Wow…busy busy busy is the name of my life right now…I'm sure many of you can relate. On one hand it makes me feel so alive and crazy and like I'm accomplishing things…on the other hand it makes me feel like time is flying by and already 1/4 of 2009 is over (what??? really???). I can't believe how time just seems to fly faster by as I get older.
Well anyway it's been a little while since I posted but here is a quick few pictures for now while I work on editing a few really cool engagement sessions. I went out to the midwest a few weeks ago for an esession and visiting my family – while there I grabbed a few pictures of my best friend…this girl is gorgeous isn't she? She's always the most gracious model and up for anything…thanks T!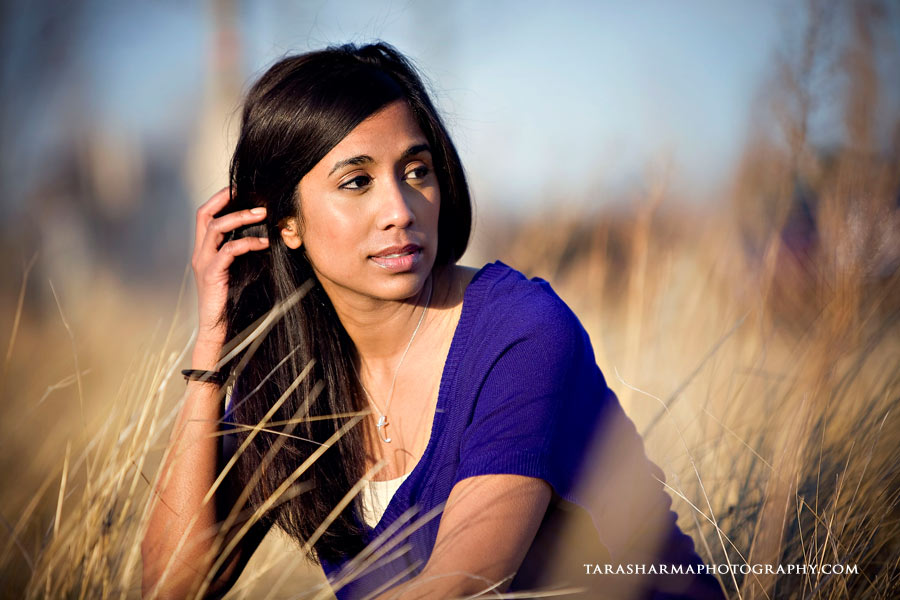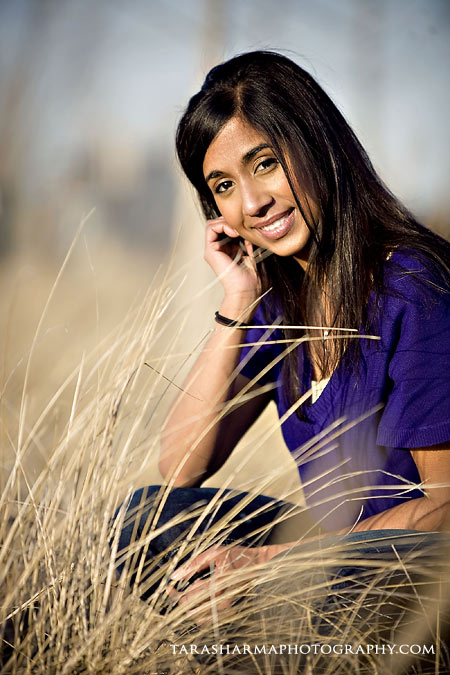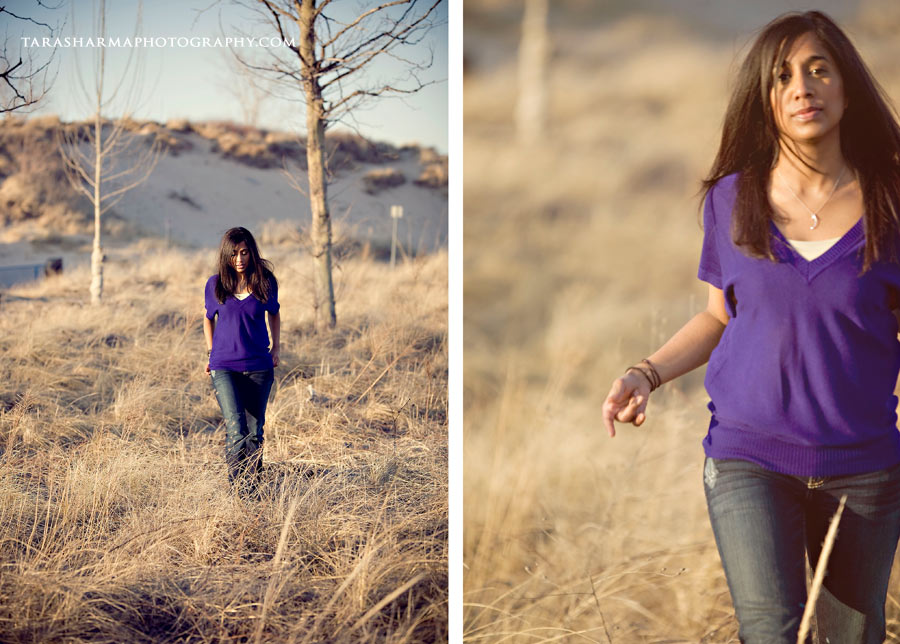 My favorite….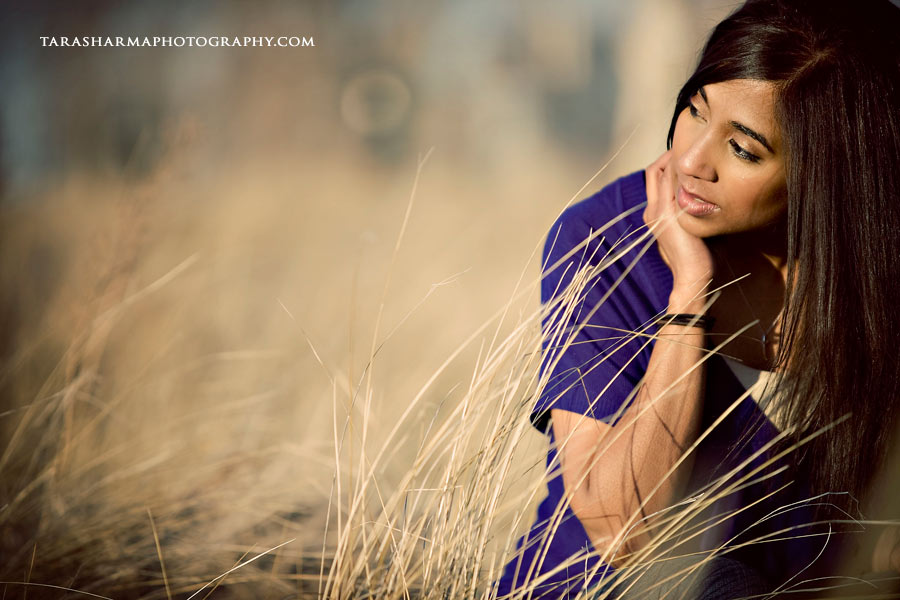 Talk about a vibrant coat…I love it!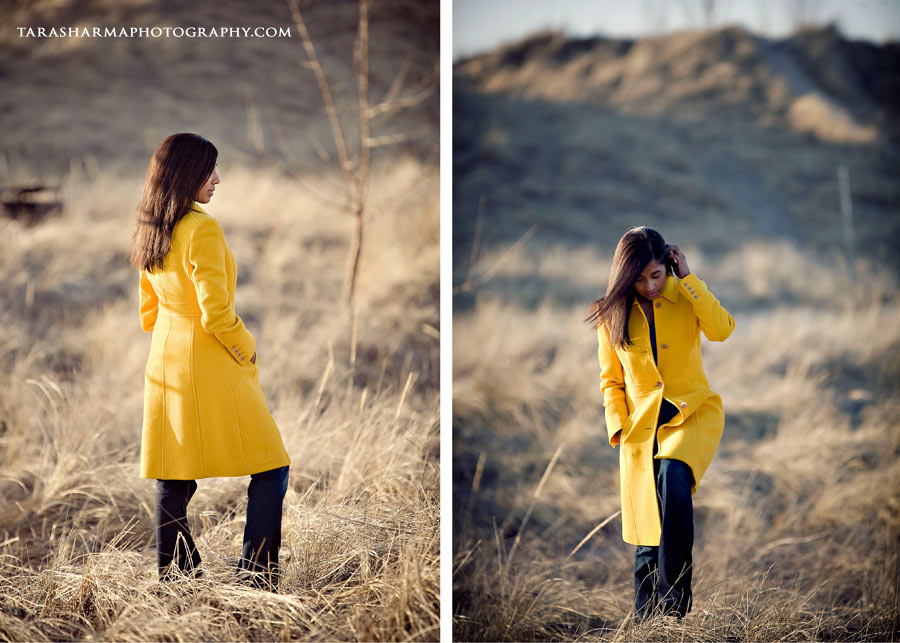 And here is a quick sneak peak from the esession…