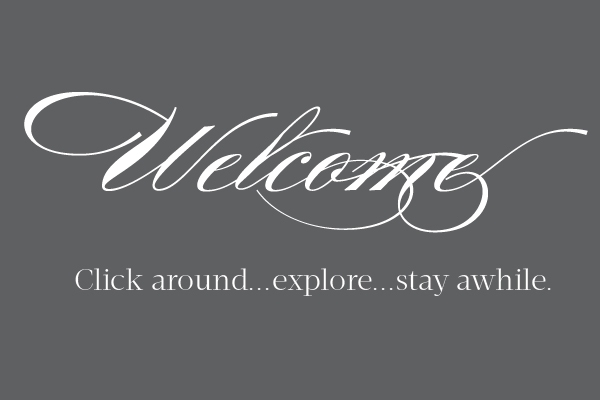 Welcome to my new blog-site! I am so excited to finally debut my new branding, logo and website! It has been in the works for almost a year and I have worked with really talented design professionals to put this together. My logo and branding collateral was designed by Maureen Meyer, she is a genius and completely understood my aesthetic. I highly recommend her for any branding or graphic design. My custom website was designed and put together by the great team over at Flosites! They did a great job not only with the site design, but also building out the site to work beautifully on iPhone and iPad, Android, and other mobile devices. Now you can experience and browse my portfolio galleries and blog on any device seamlessly and on the go.
This was the first time that I really invested in true professionals handling my design work and website and I have to say I am impressed and I really feel that my brand on the outside now reflects where I have been on the inside. I so hope that you enjoy perusing the new site, all the new feature galleries, and the various pages. I combined my portfolio and the blog to make a 'blogsite' with all of it in one place. Now it is so much easier to view a sampling of my work in the portfolio galleries and then click over into the blog for the most recent updates and news. The blog is now organized in thumbnail view so it is easier to search for anything and to view multiple blog post titles at one time.
I do hope you'll visit often and please drop a line anytime to say hello!