A few weeks ago I had the lovely opportunity of assisting Autumn again with the 8808 wedding of Jesse and Kelly. They had a 'swing' theme to their wedding so it was all so much fun and the entire wedding party and all the guests had so much step in their shoes! It was awe-inspiring how well everyone could dance, and also with so much happiness and enjoyment while doing it. I love to dance myself so I was having a blast just watching everyone on the dance floor. Kelly had this gorgeous flowing dress and looked so radiant, and Jesse has the most infectious smile and personality. I had a great time – some (well, a lot!) of my favorites are below.
The shoes…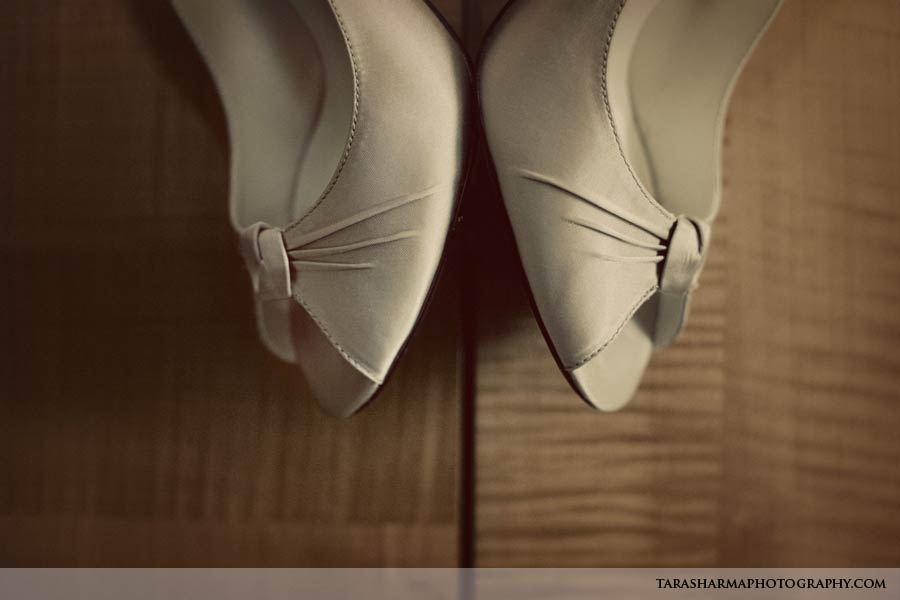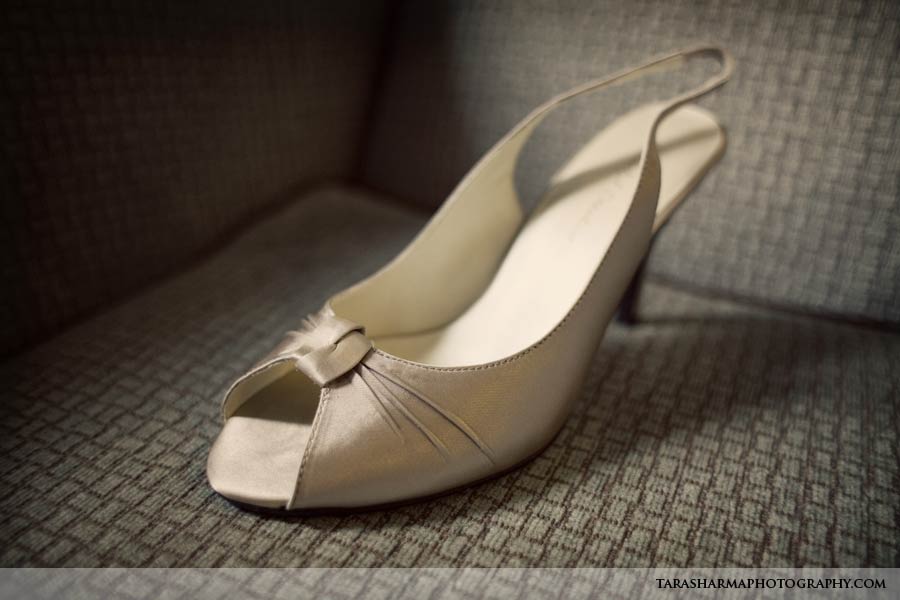 The lovely dress…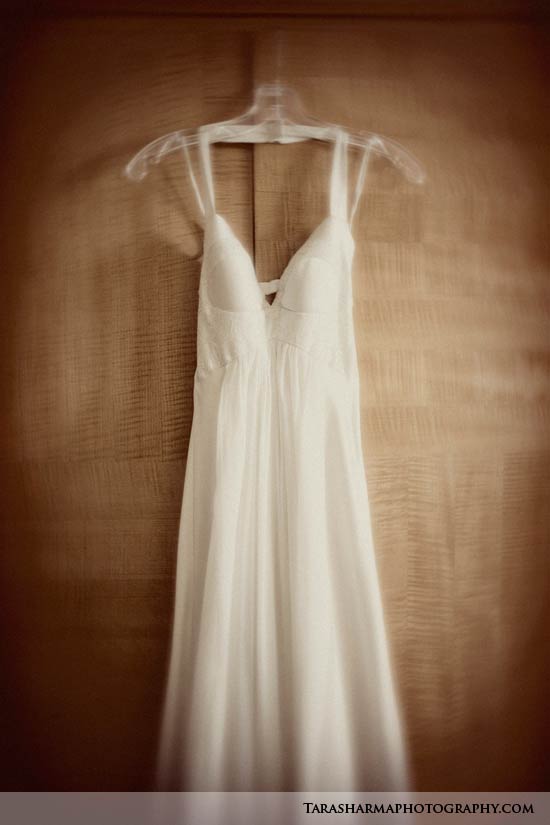 Kelly…
Kelly's mom watches on…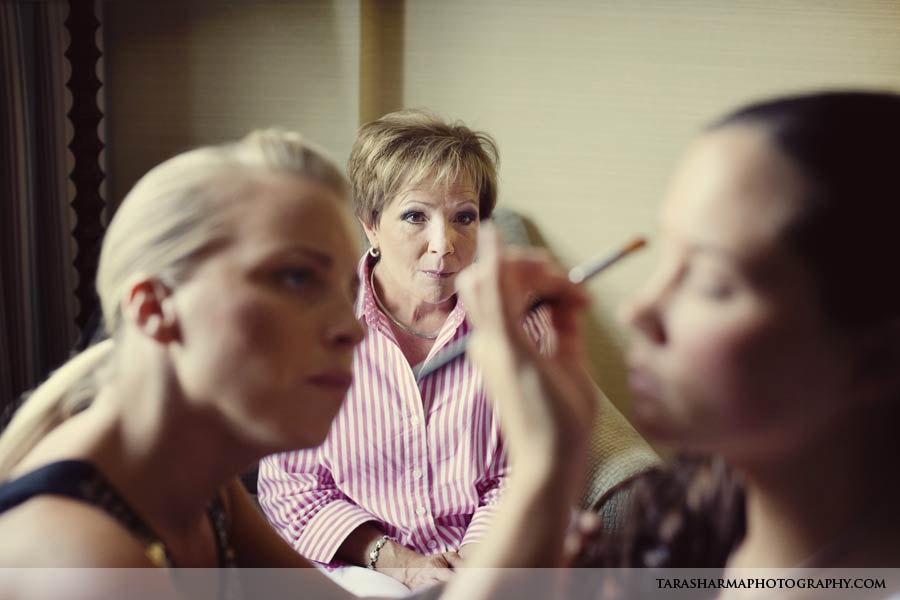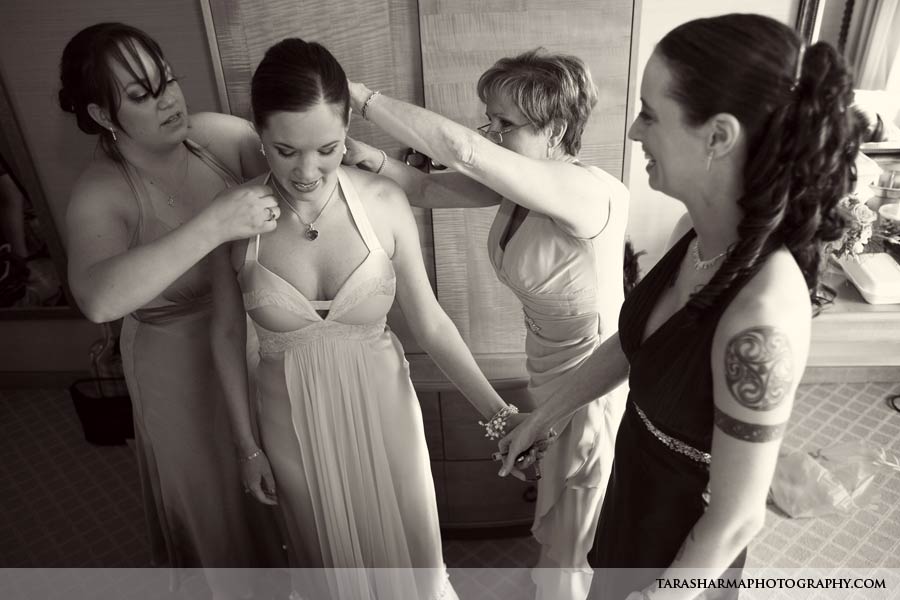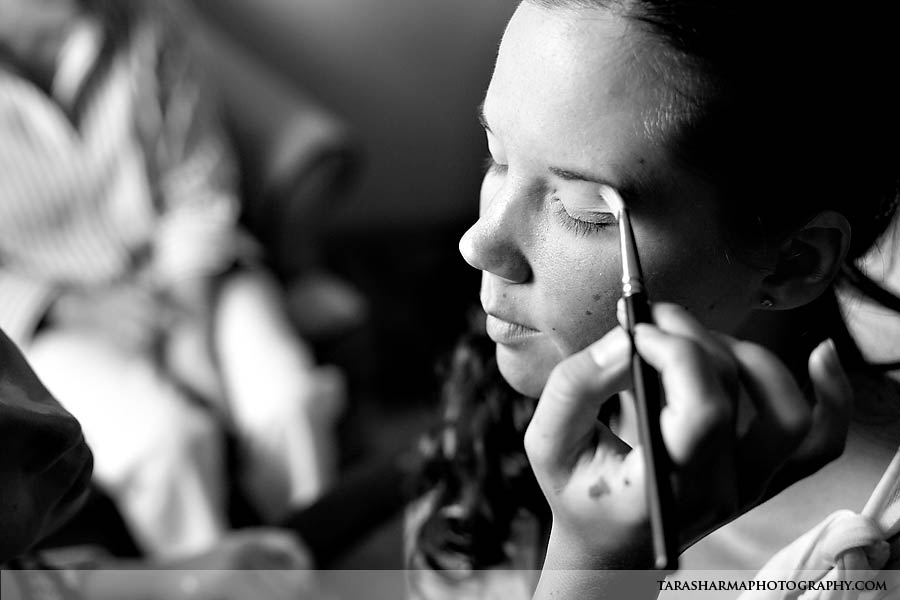 Looking so pretty!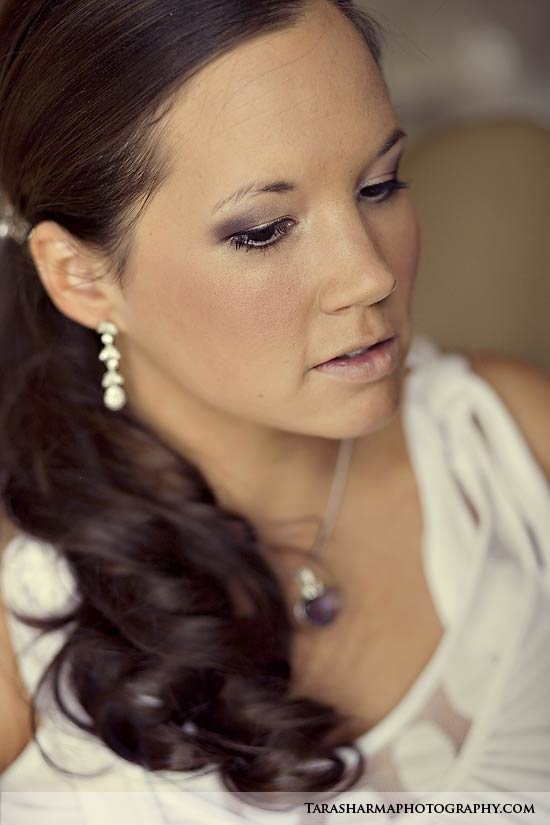 Jesse walking up to Kelly for the first time…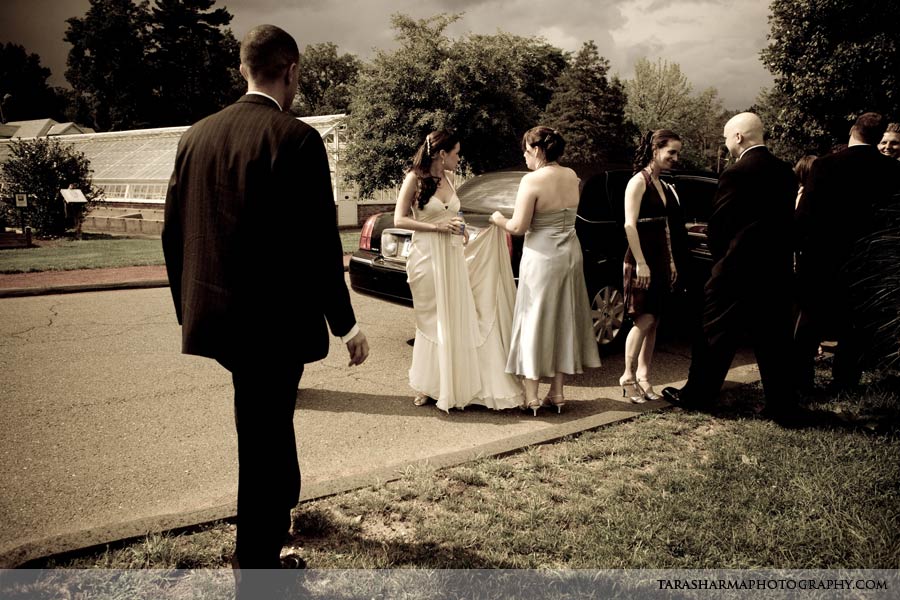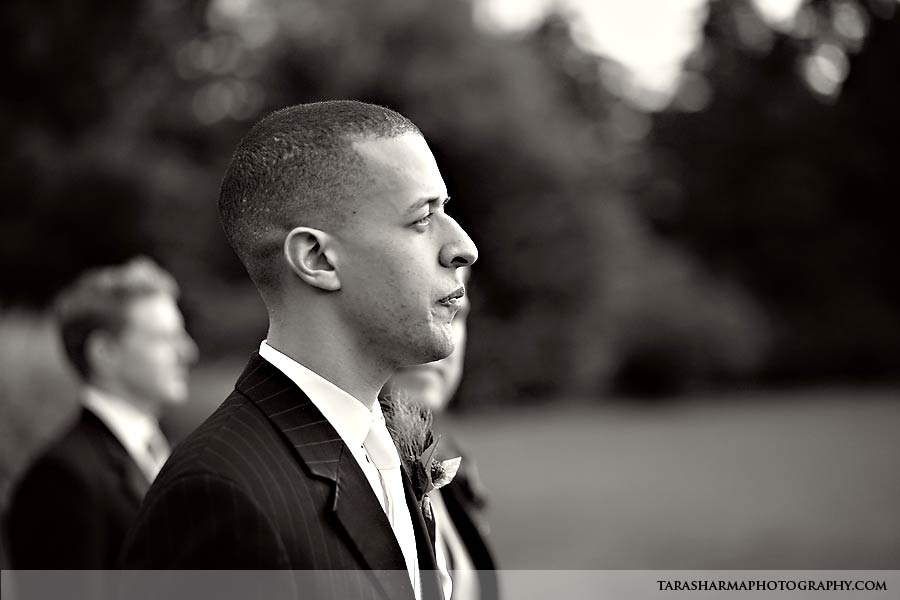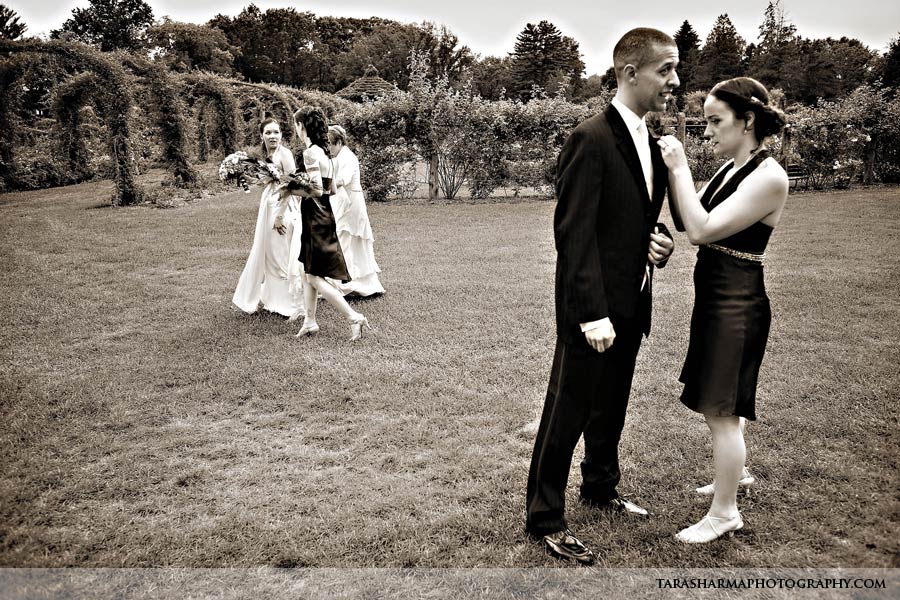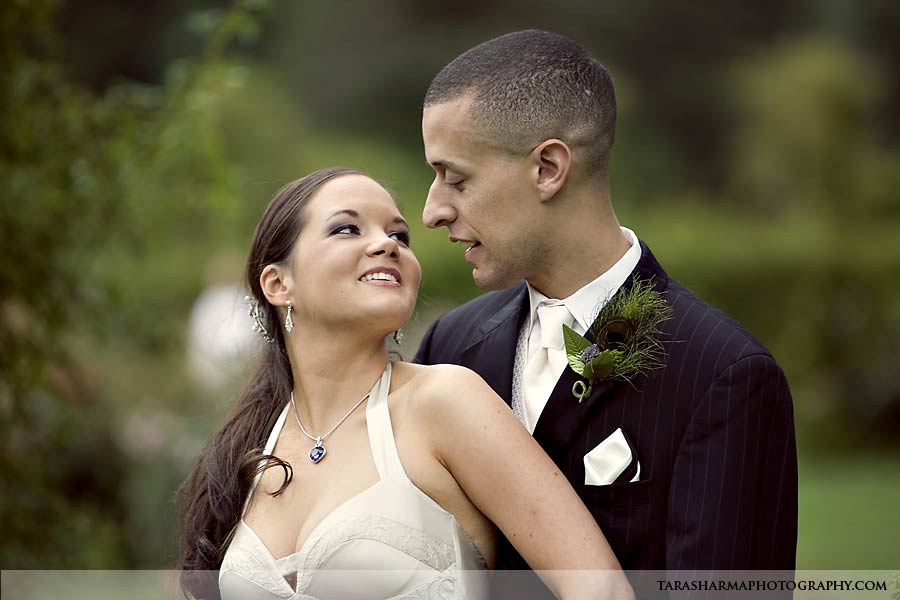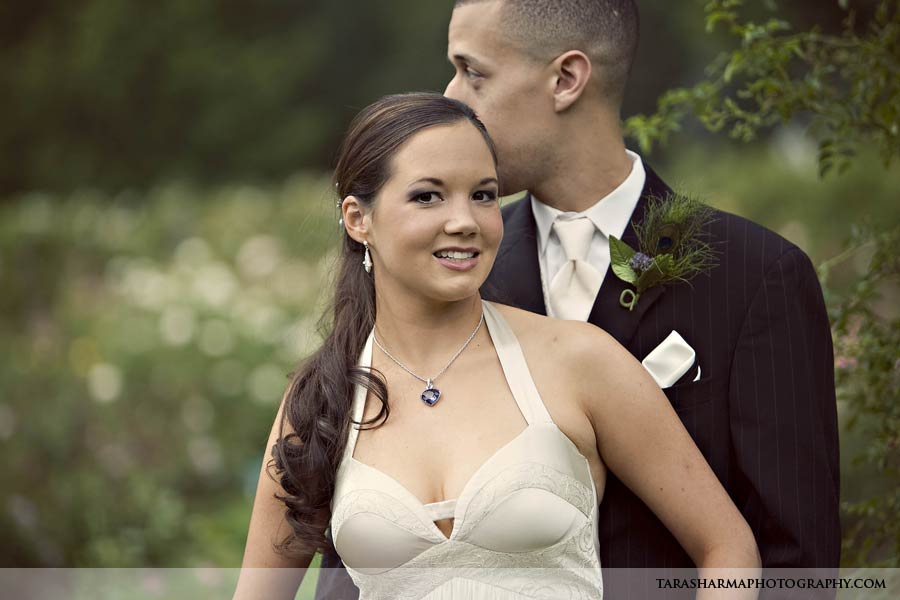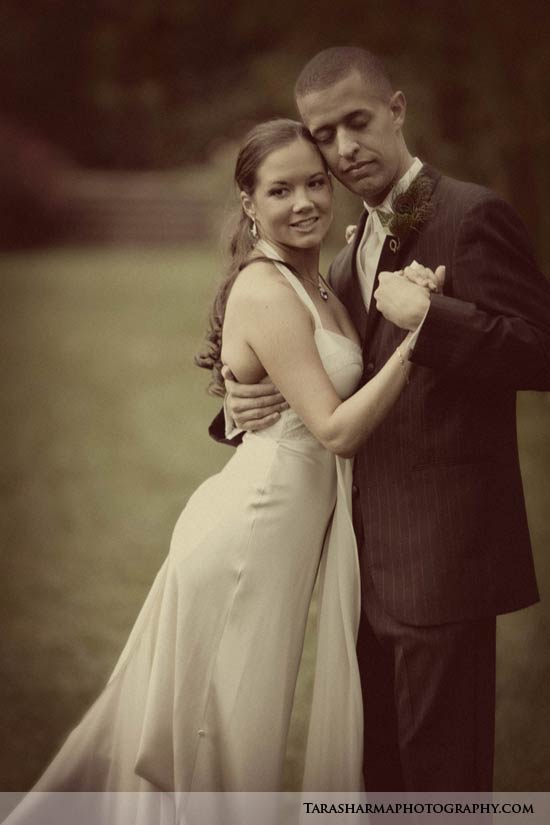 My favorite.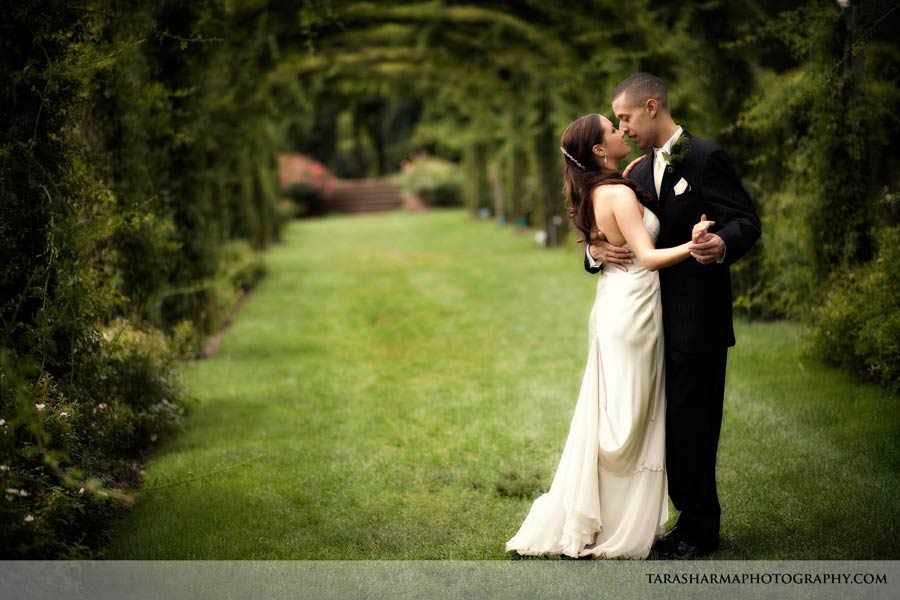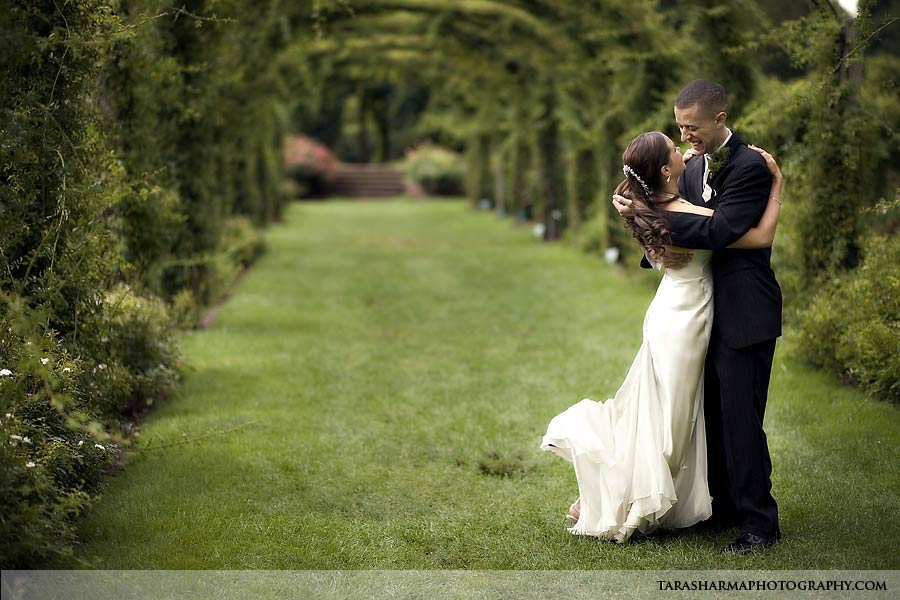 Walking down the aisle…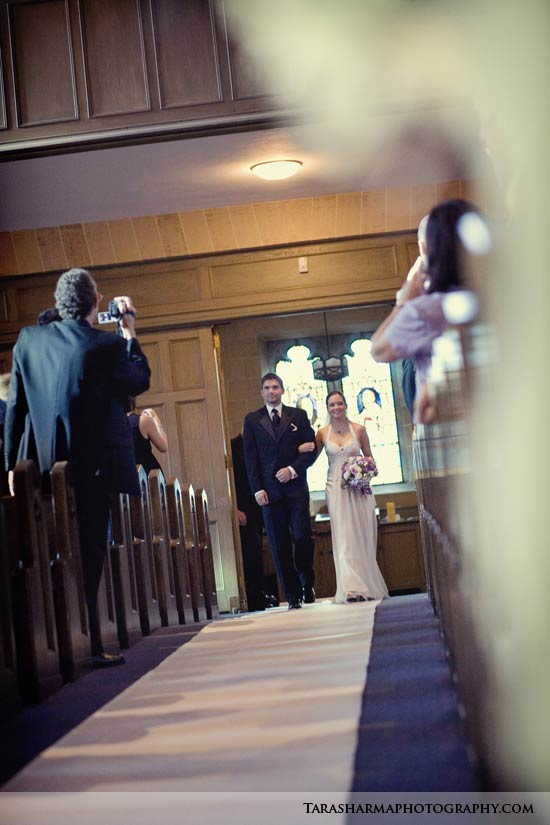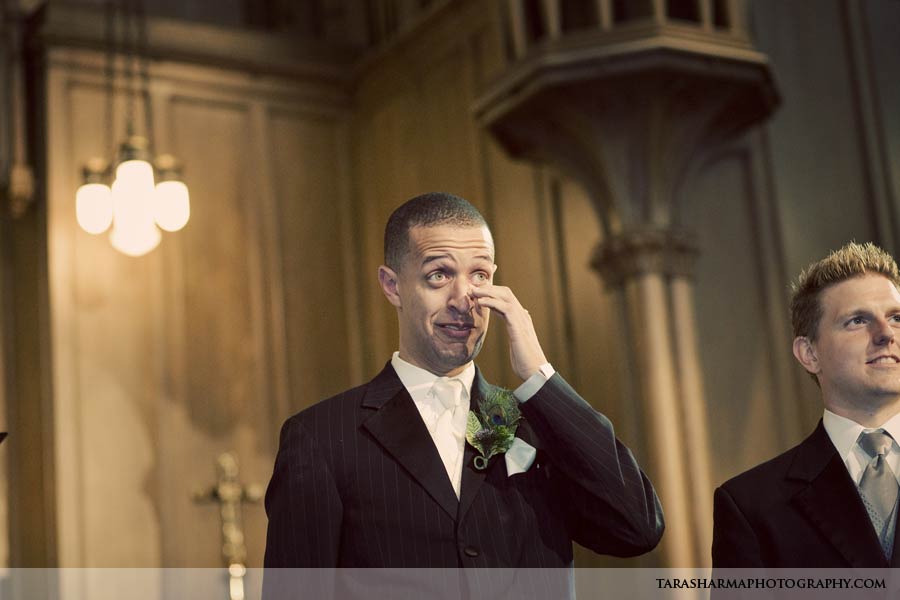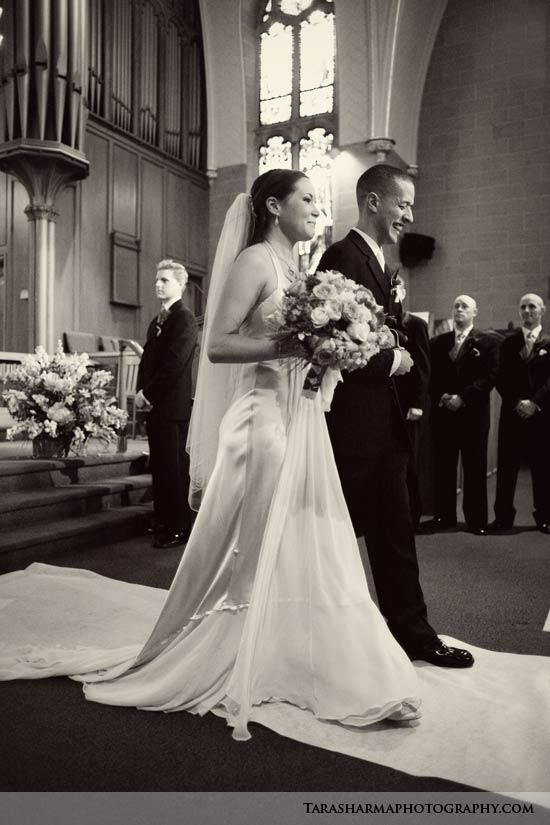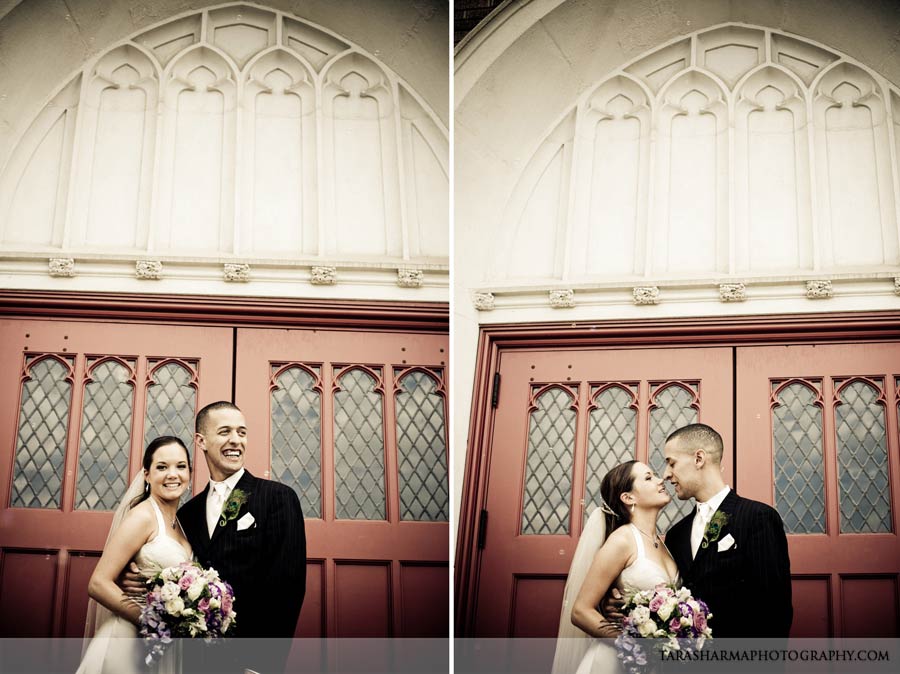 Bubbles!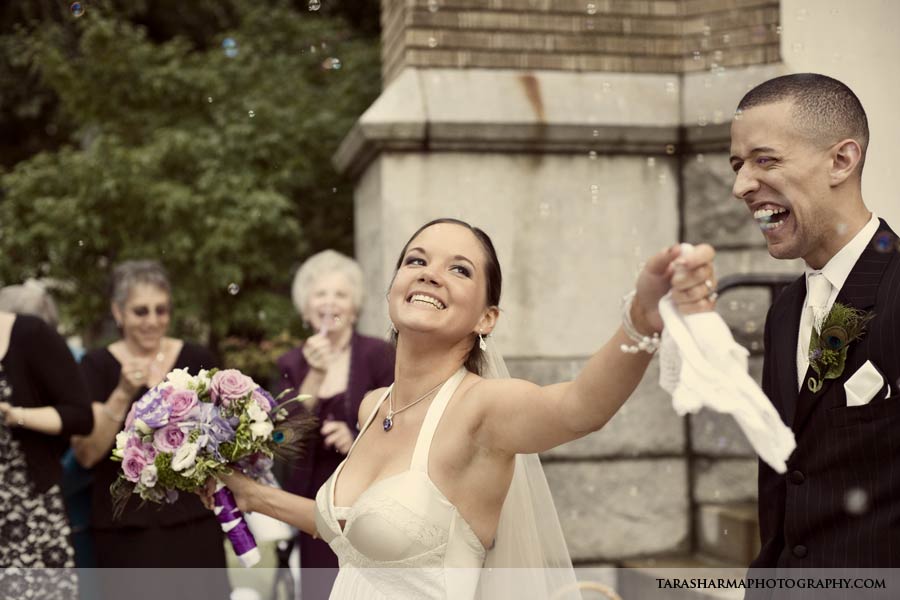 Check out that cake topper!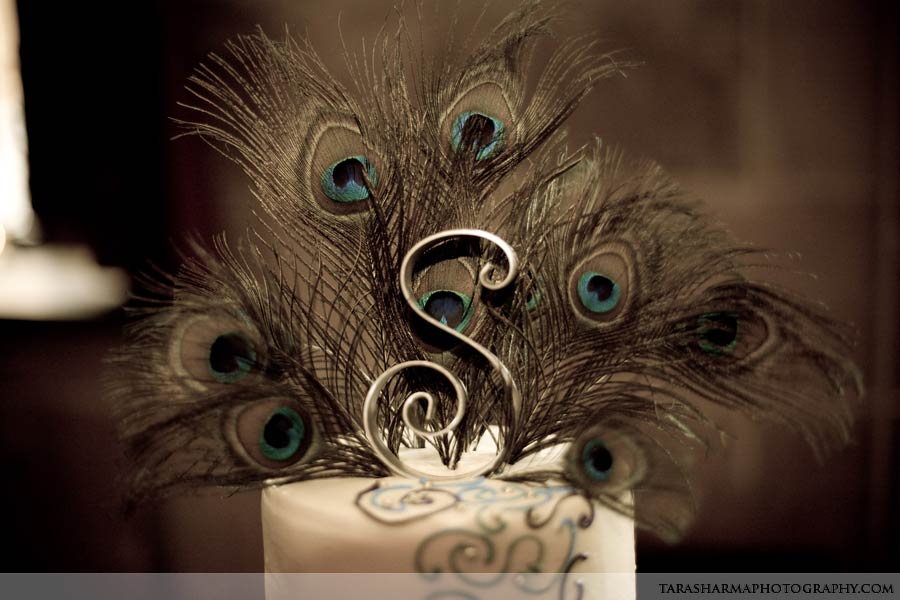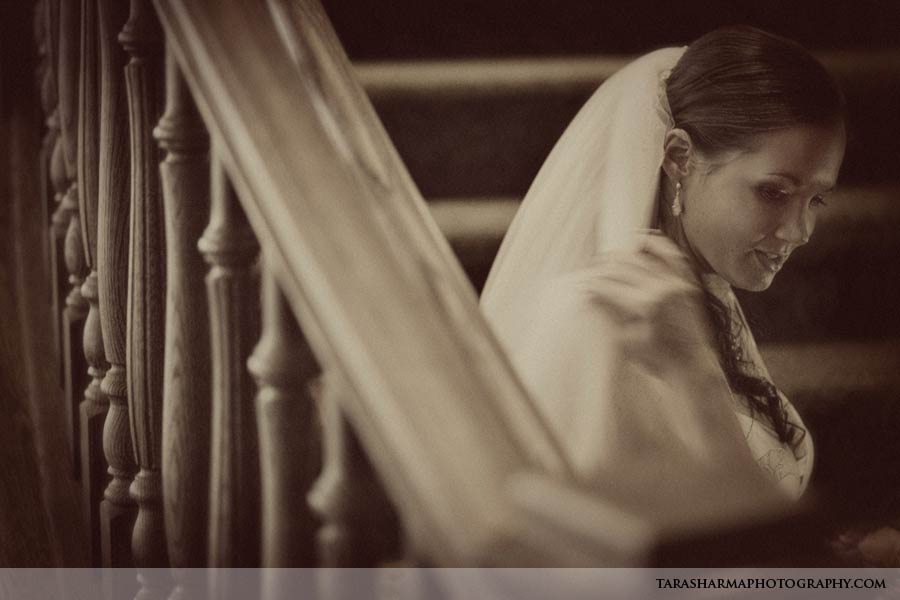 The gals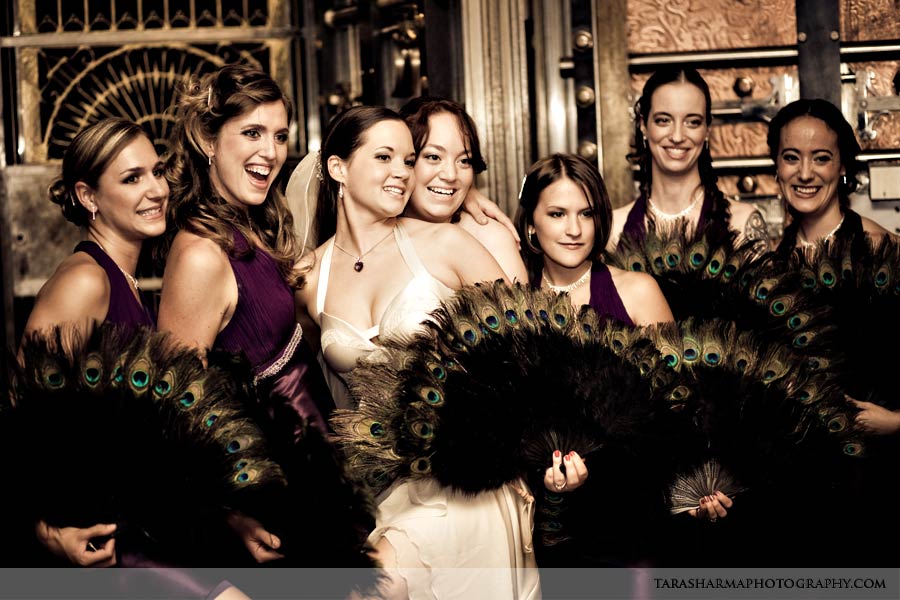 The guys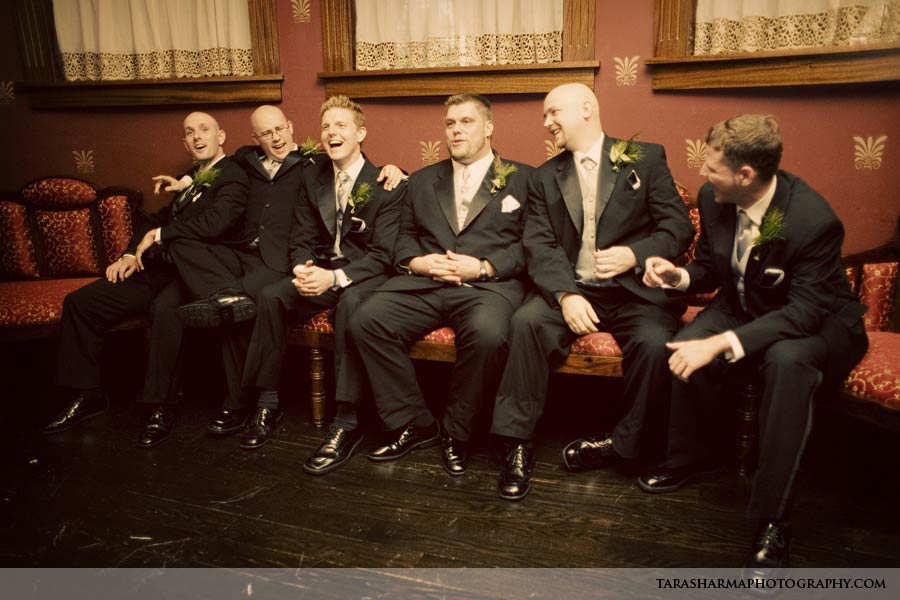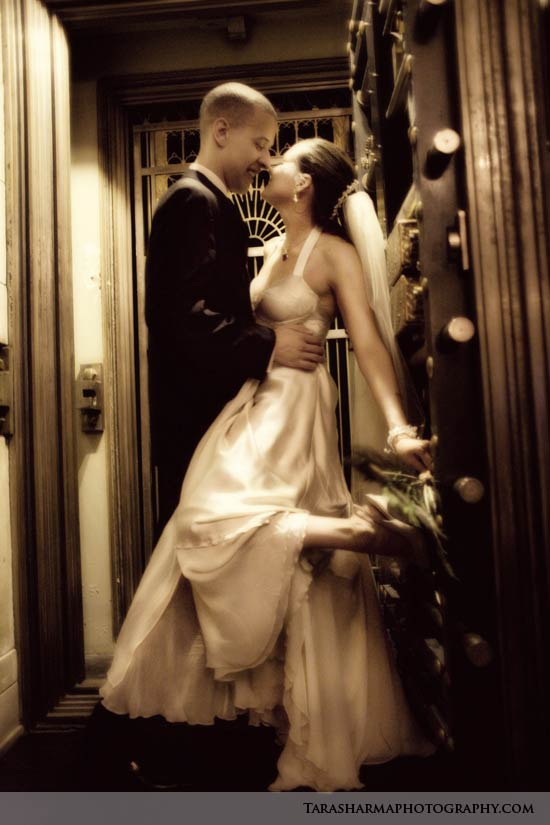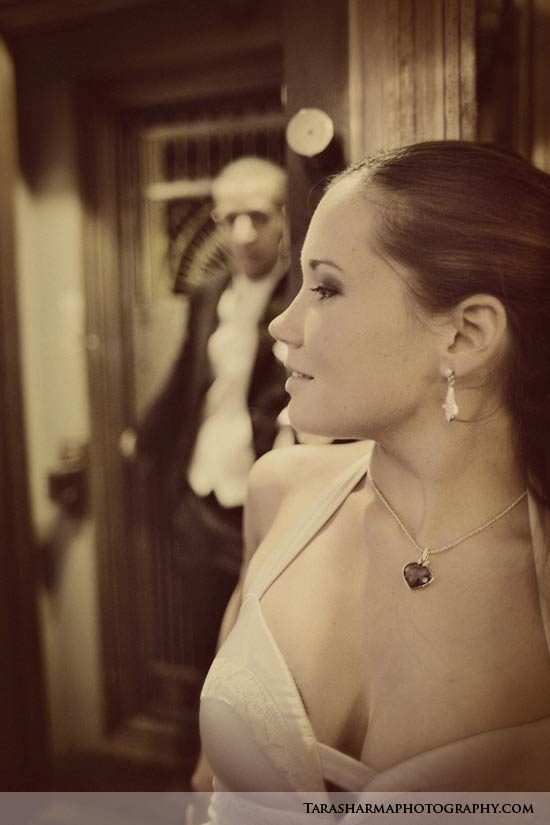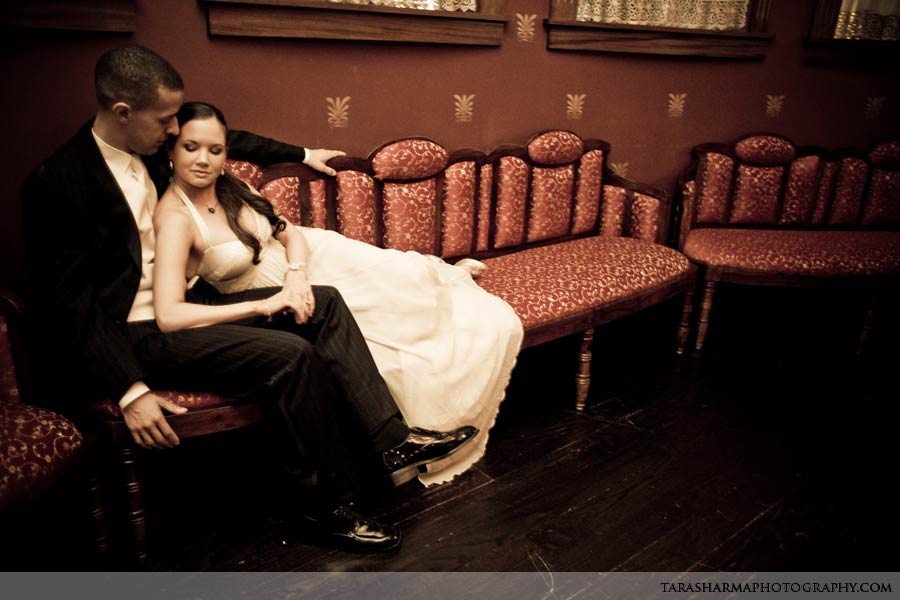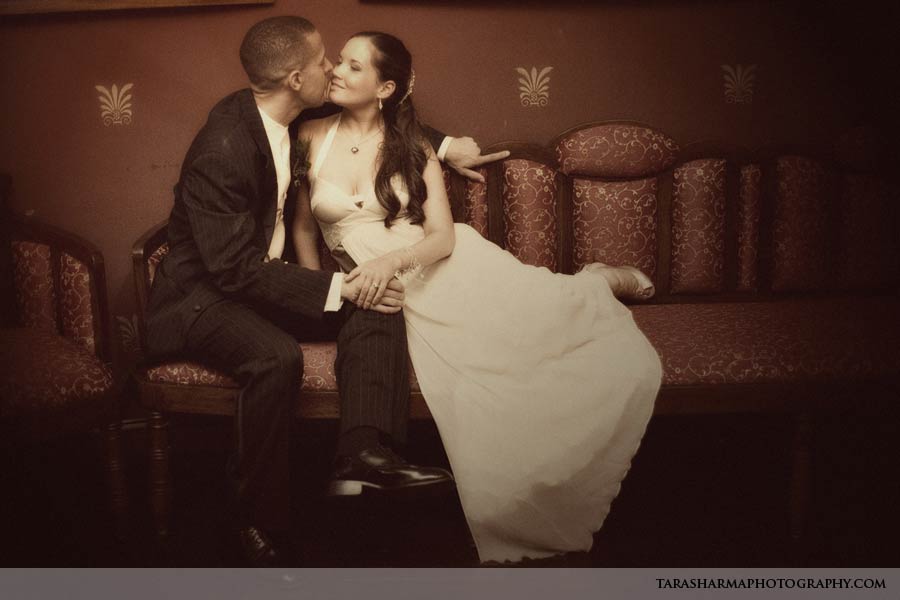 Dance time!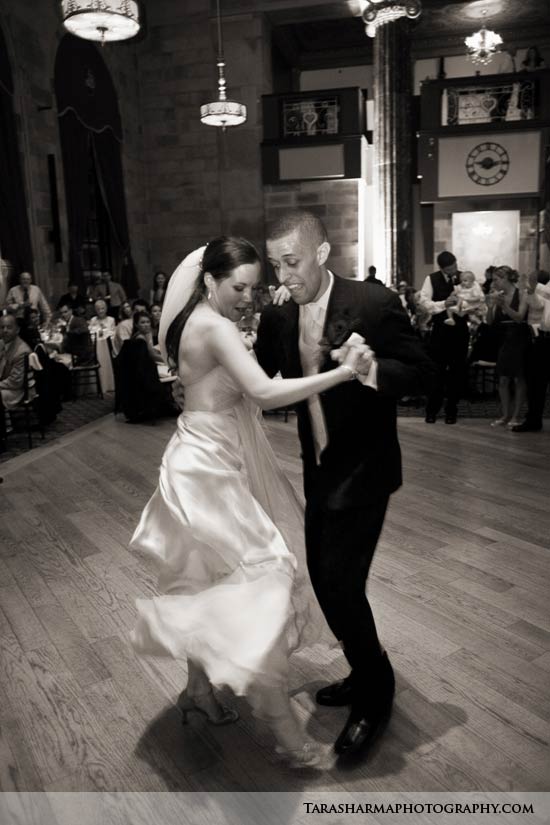 Jesse and his mother danced to "The way you look tonight" and it was the cutest mother-son dance I've ever seen – just look at how much fun they have…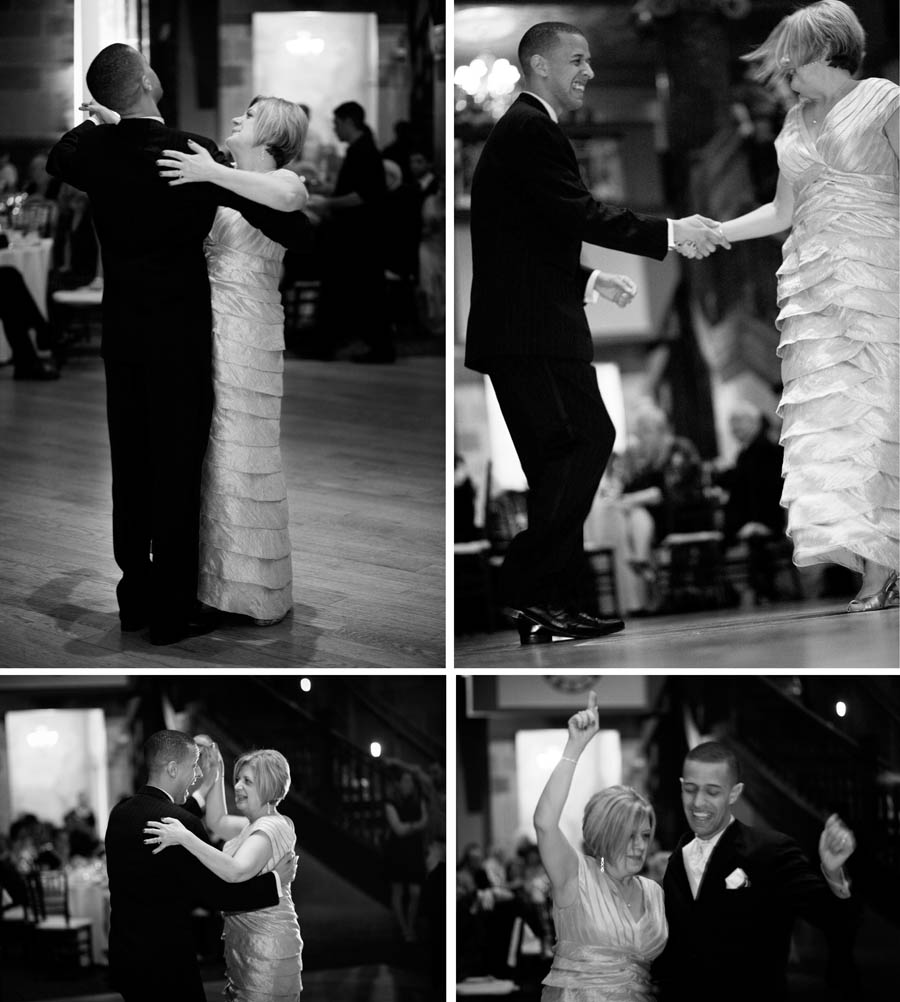 Kelly and her brother.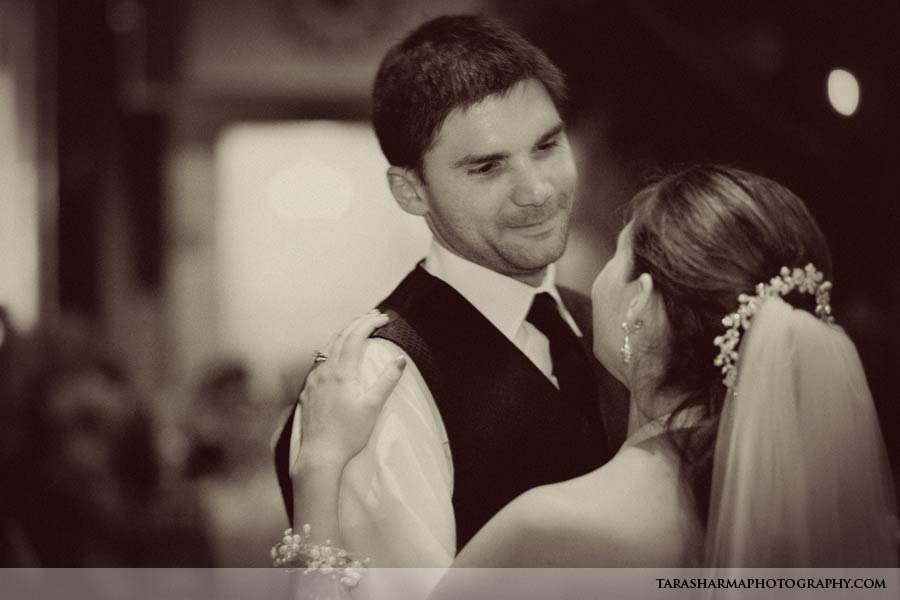 There were a lot of dramatic dips at this wedding, it was great!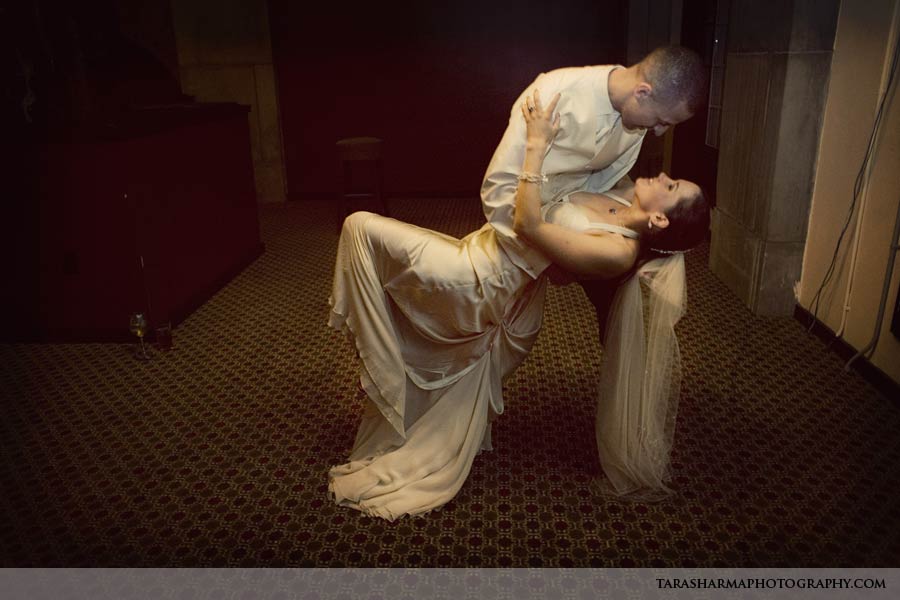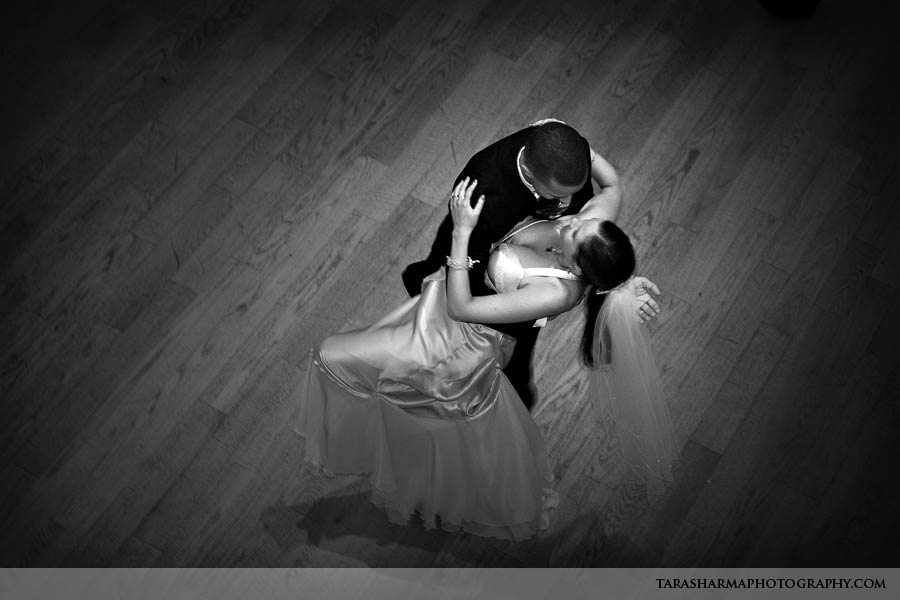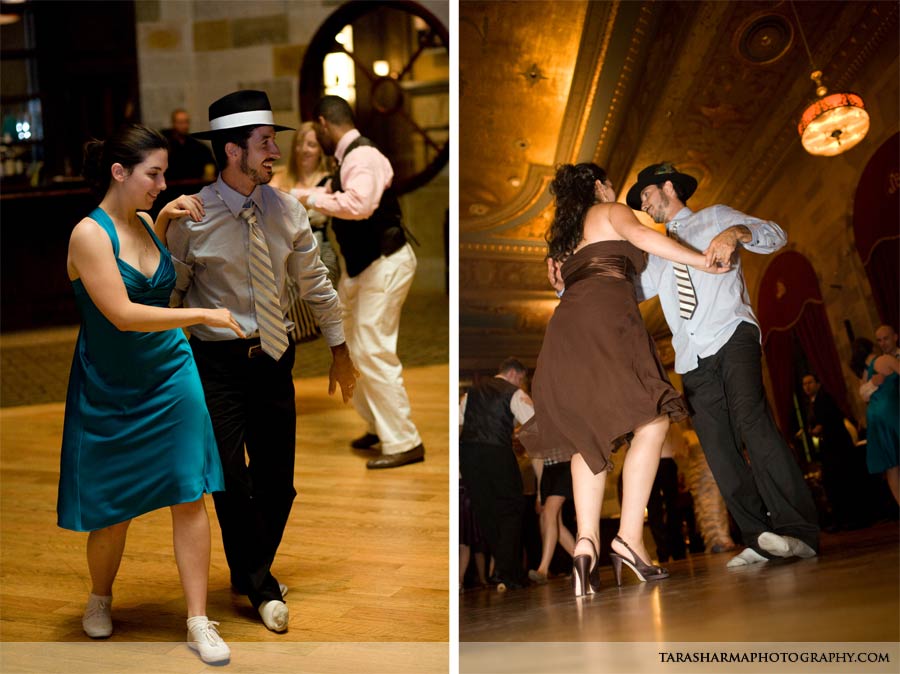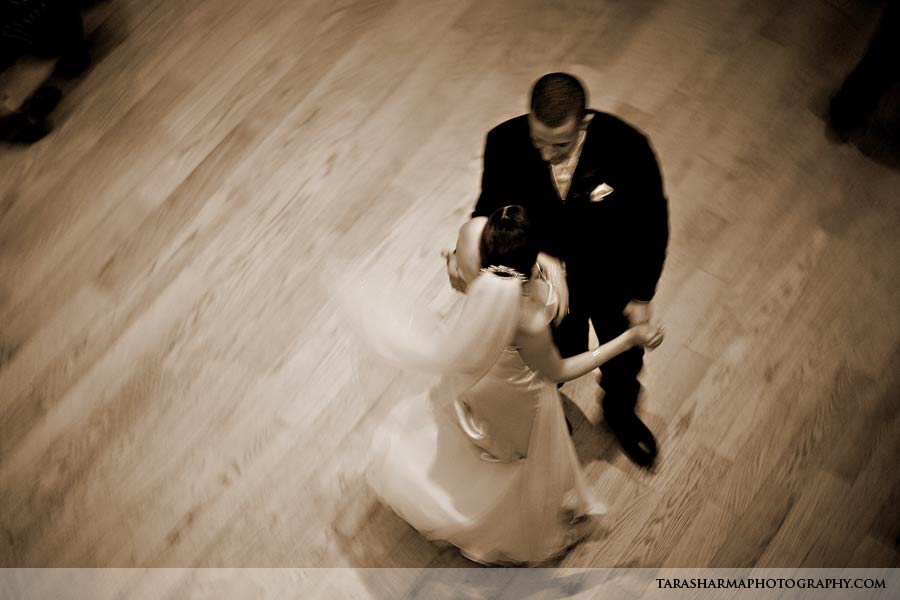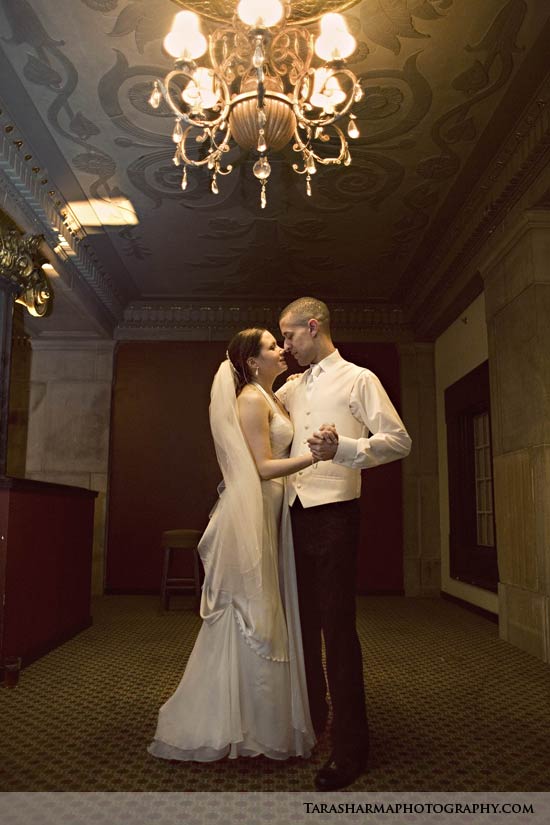 Big thanks to Kelly, Jesse and Autumn for letting me be part of that great day.