Istanbul, Turkey | Travels
Last summer I had the incredible opportunity to visit Turkey. I went with a group of old friends to visit a good friend who had recently moved back to Istanbul. It was an amazing trip on so many levels. The country is so rich with culture – both incredibly old and preserved as well as very modern and progressive culture – a very unique combination. We mainly were in two areas over the course of the trip – Istanbul being the first and main stop. I can still taste the yummy food and see the stained glass lanterns in my mind, everything was so rich with color and culture. I would love to go back someday….Enjoy the photos!
The alley behind our hotel…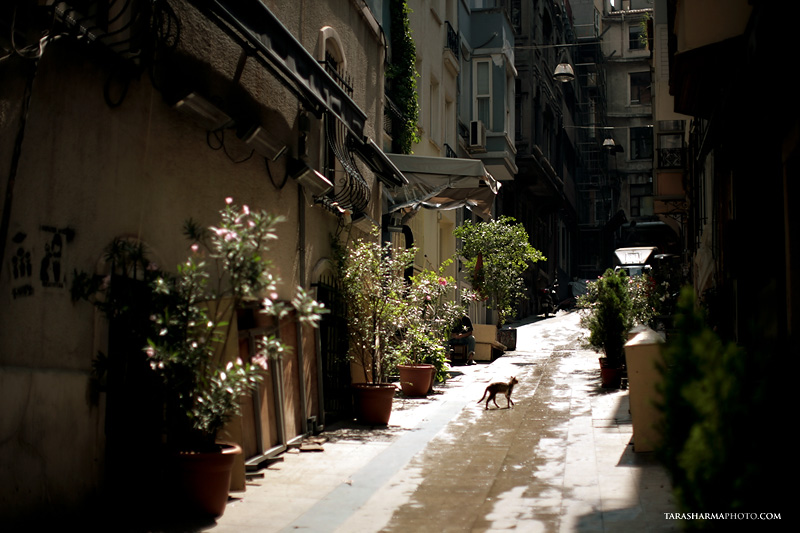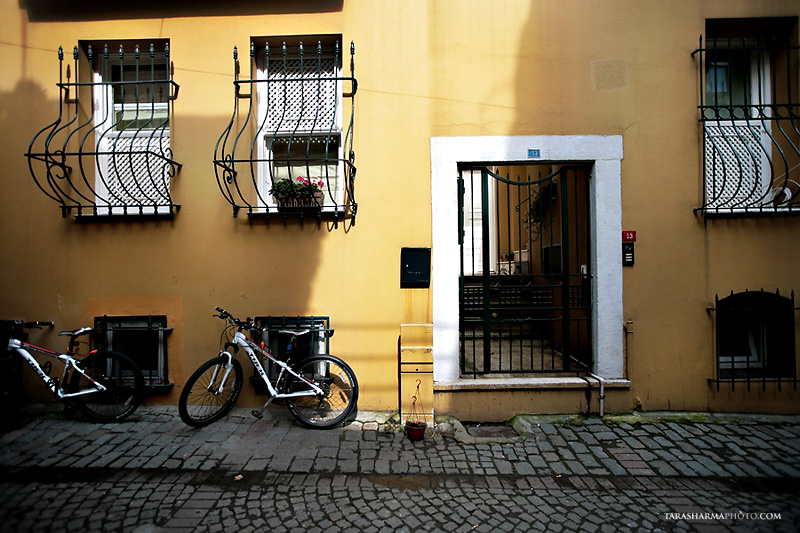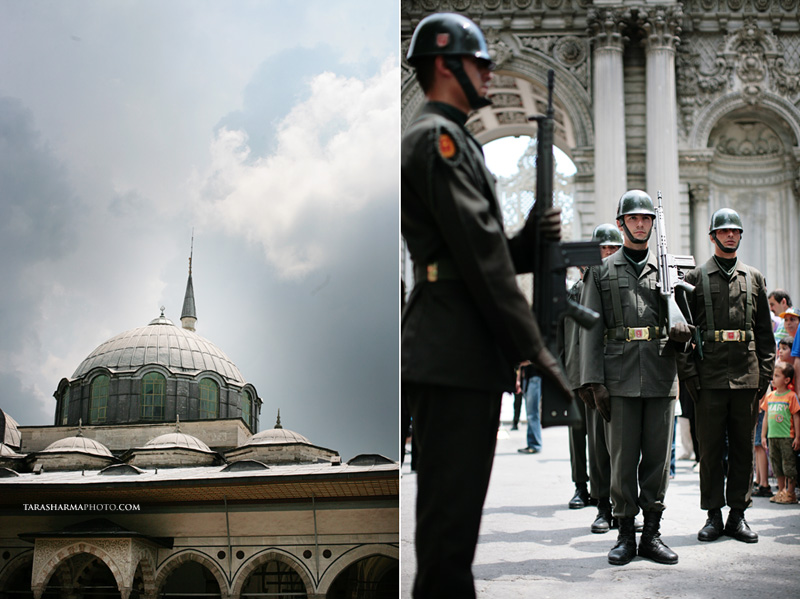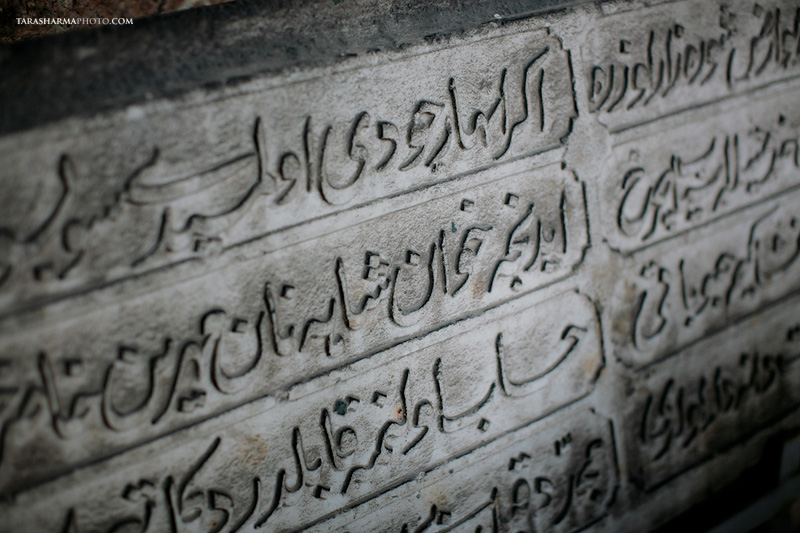 The Bosphorus…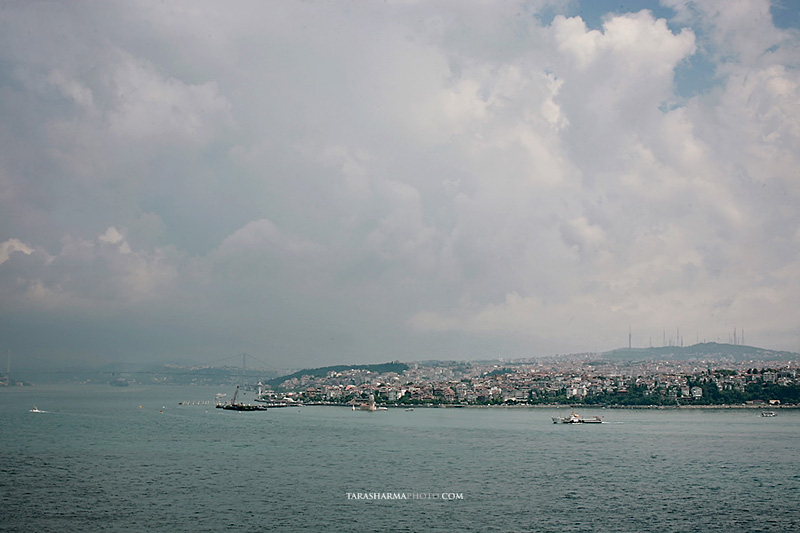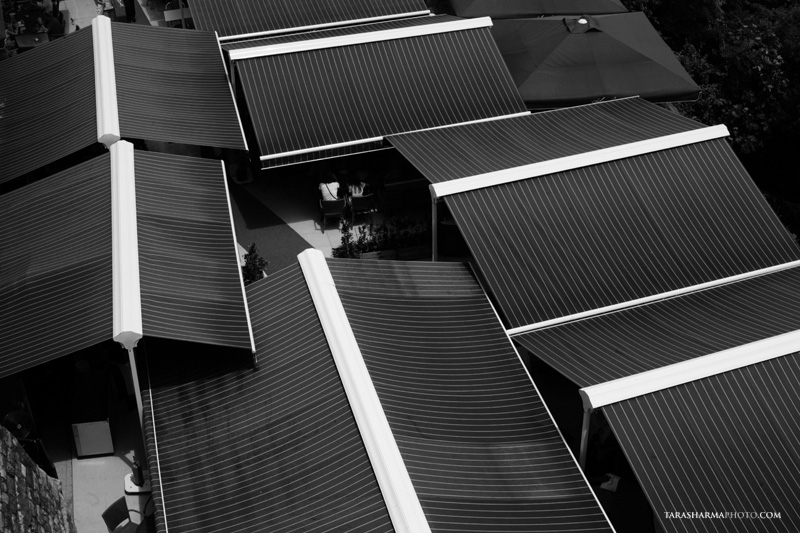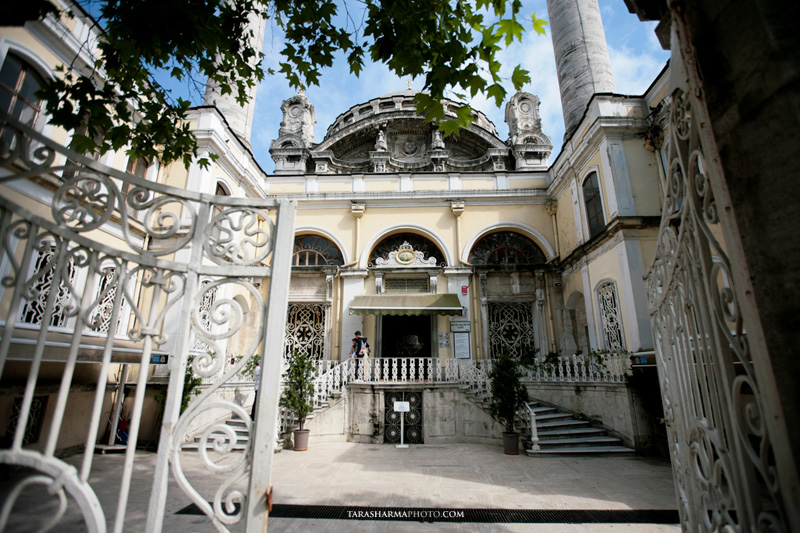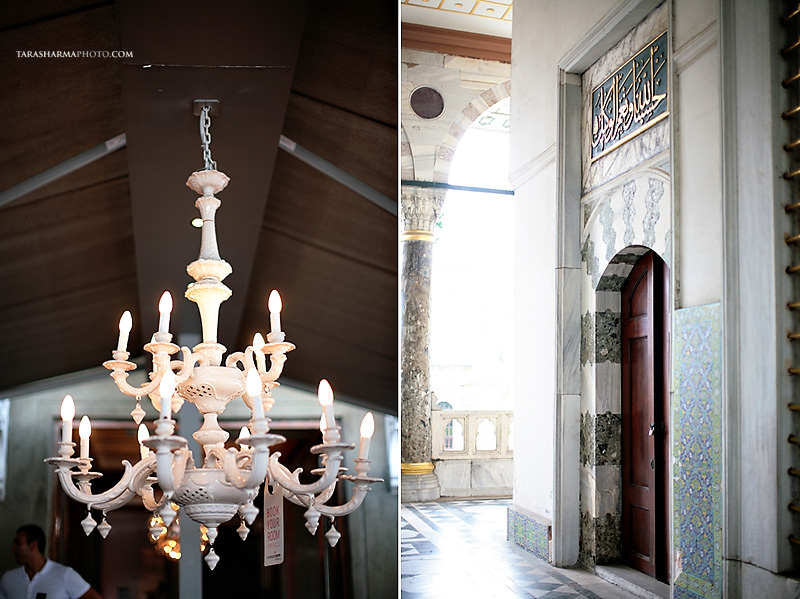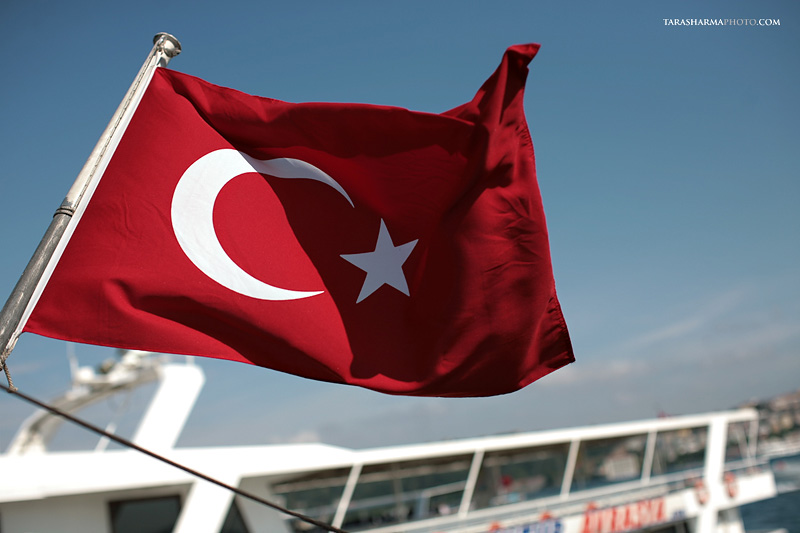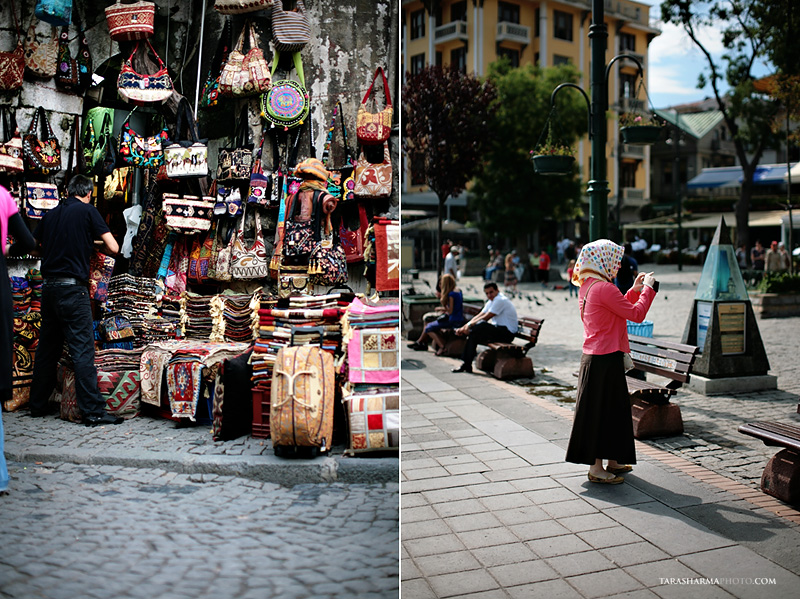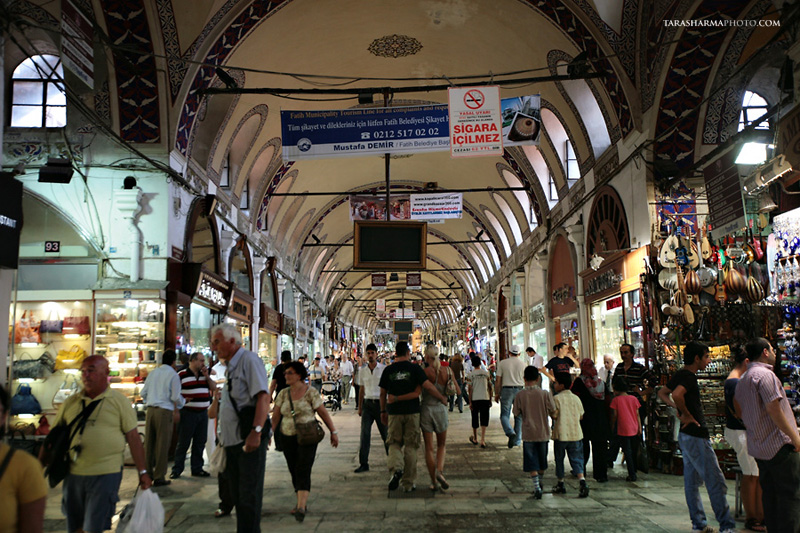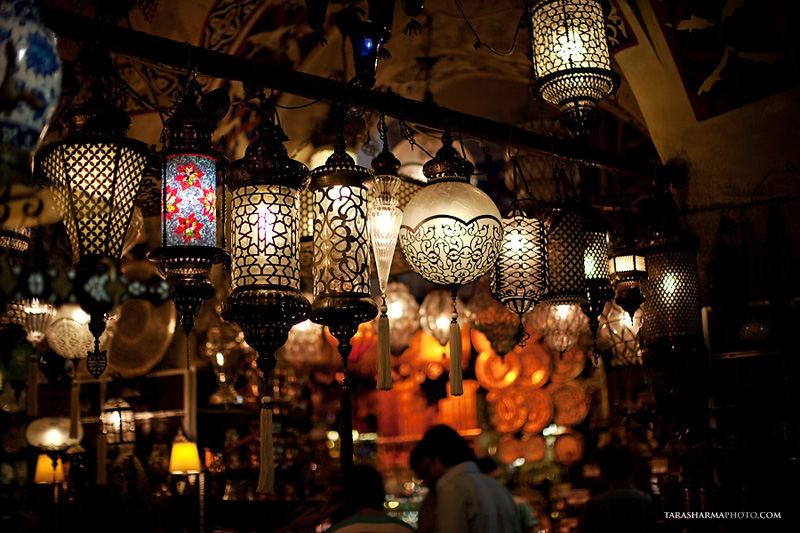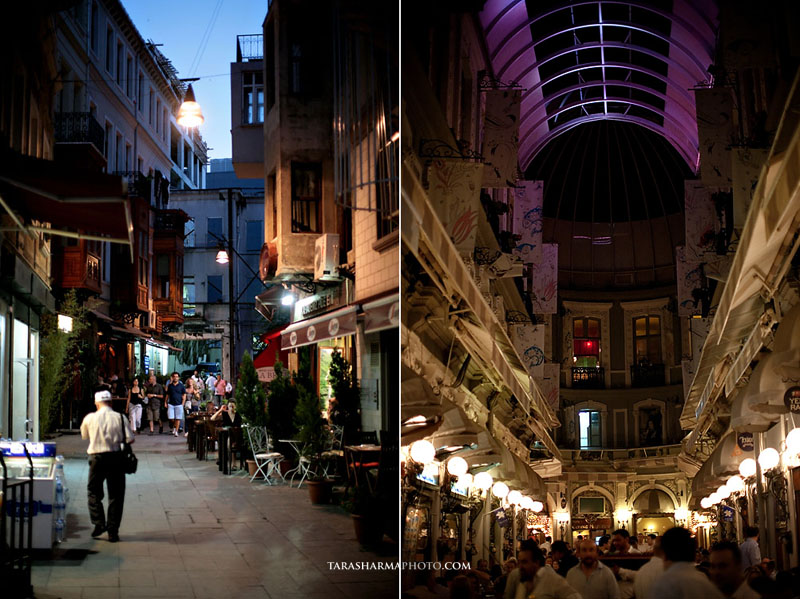 I wanted to buy ALL the lanterns and decorate my place with them but only could buy one or two after much bargaining!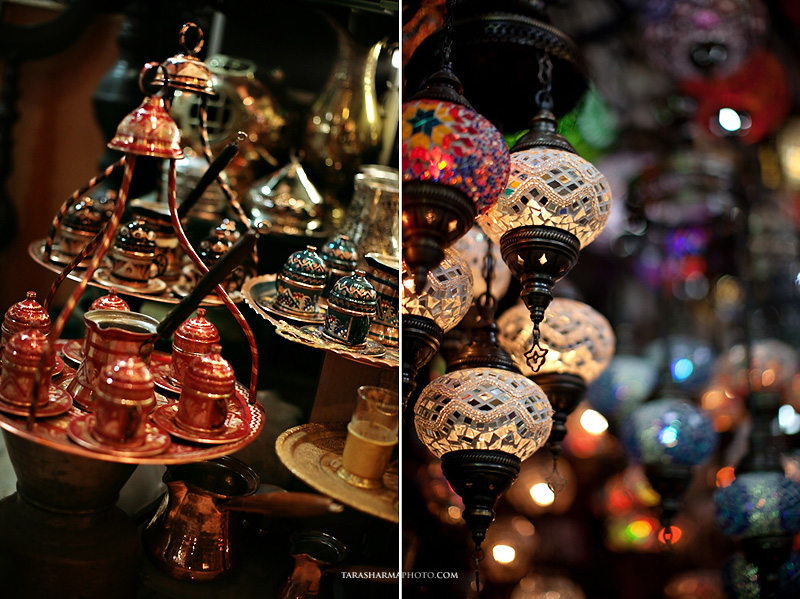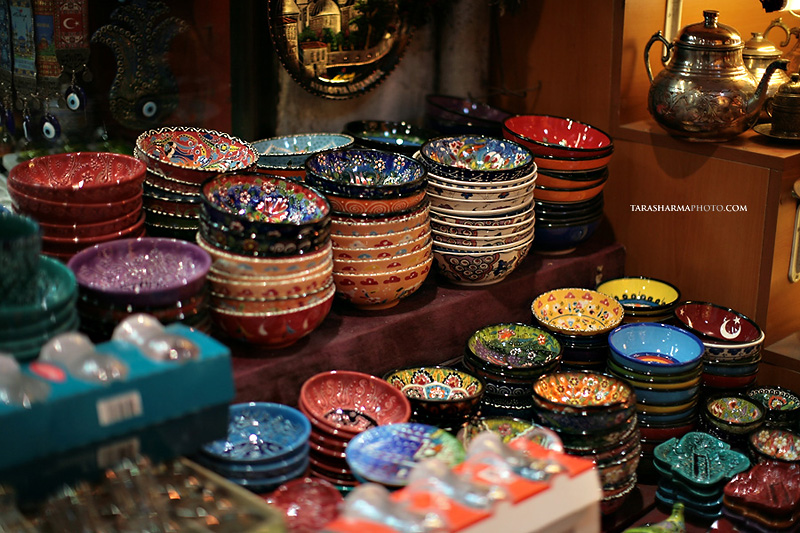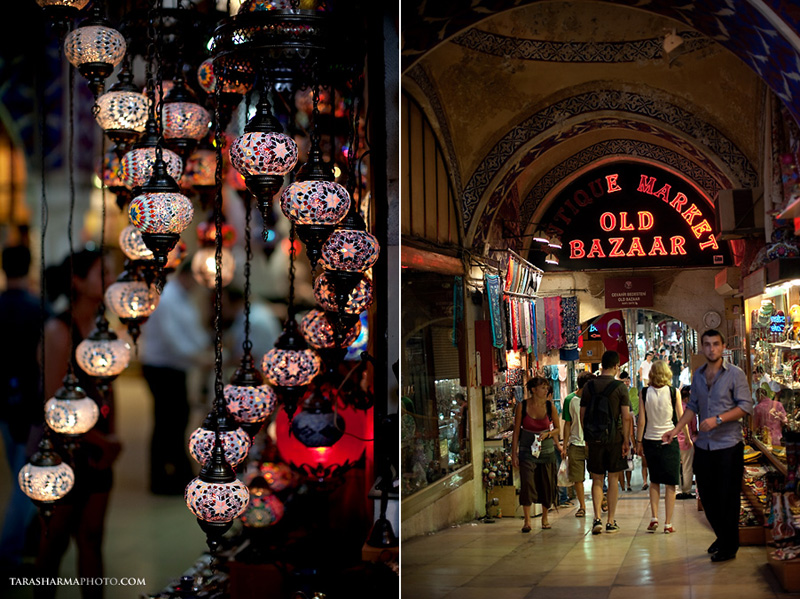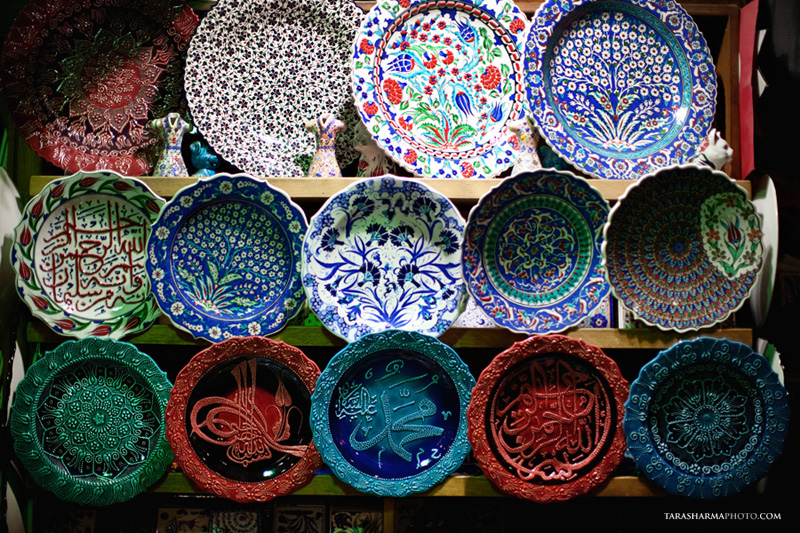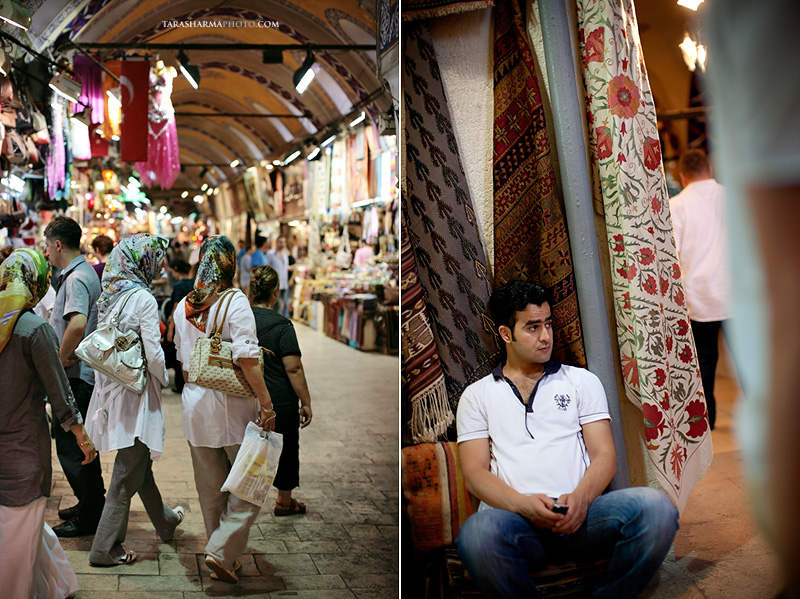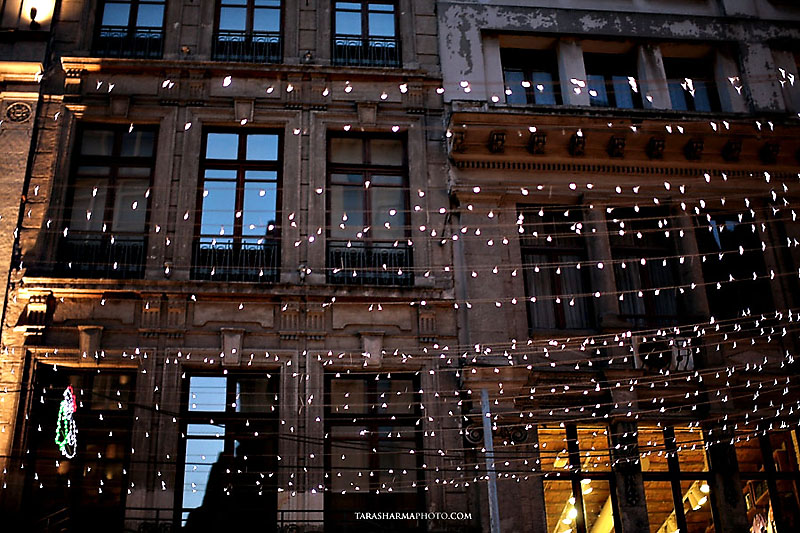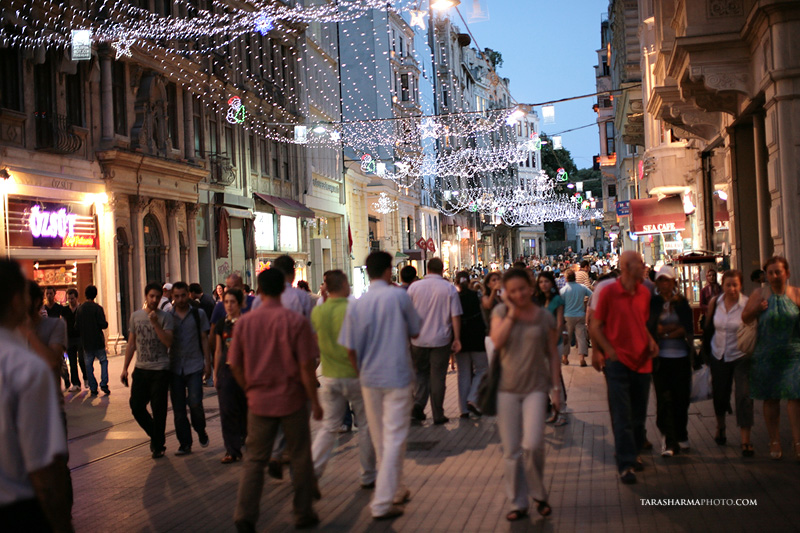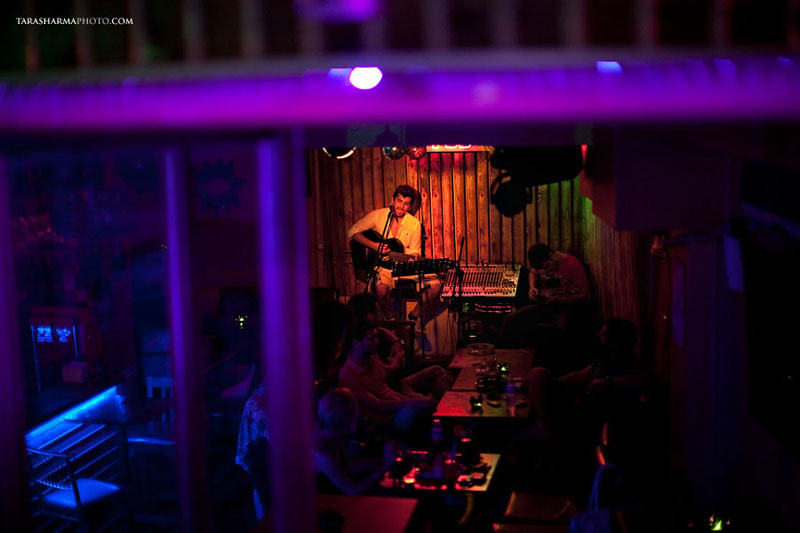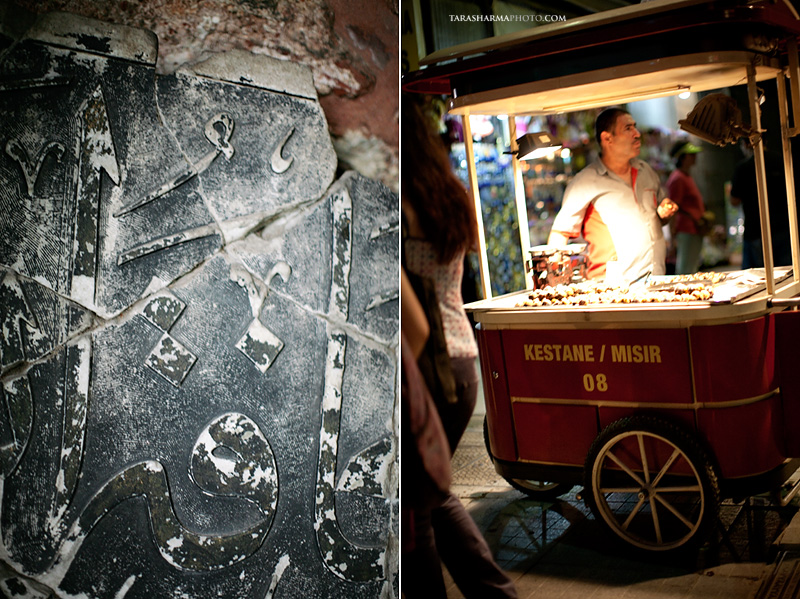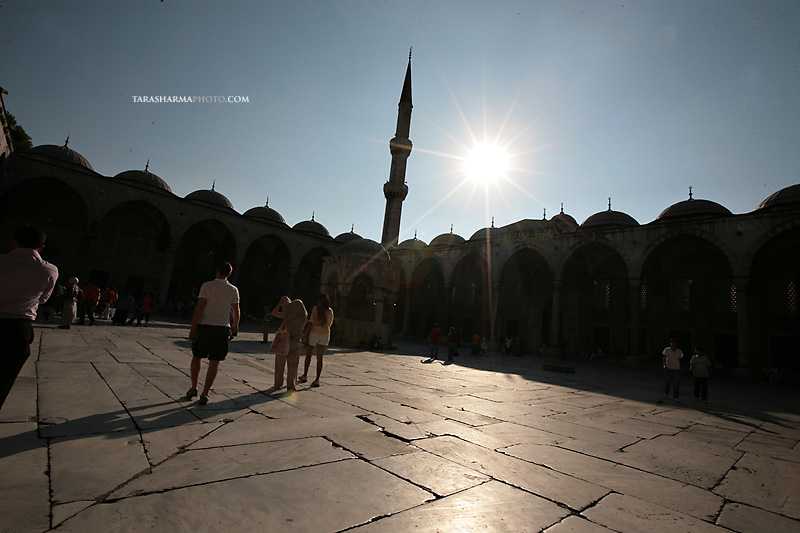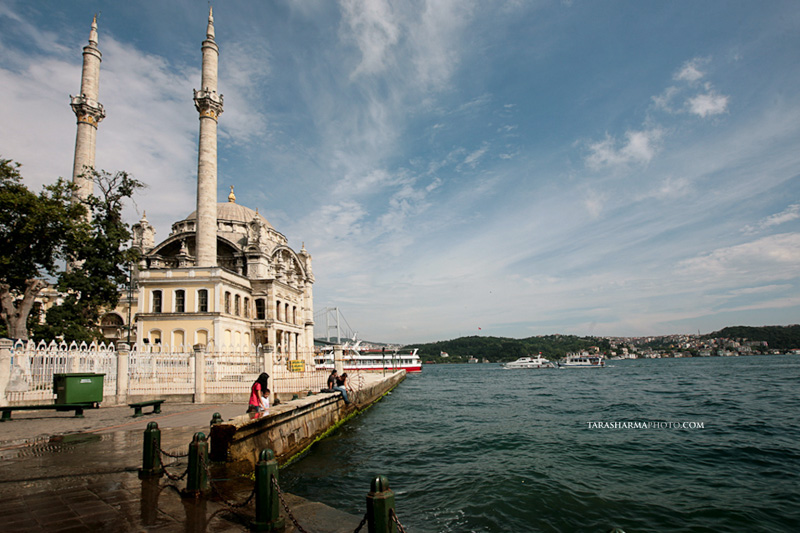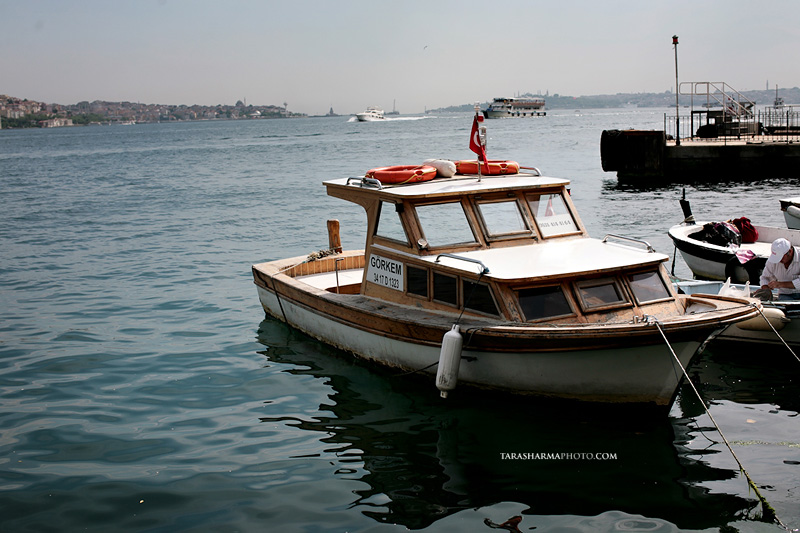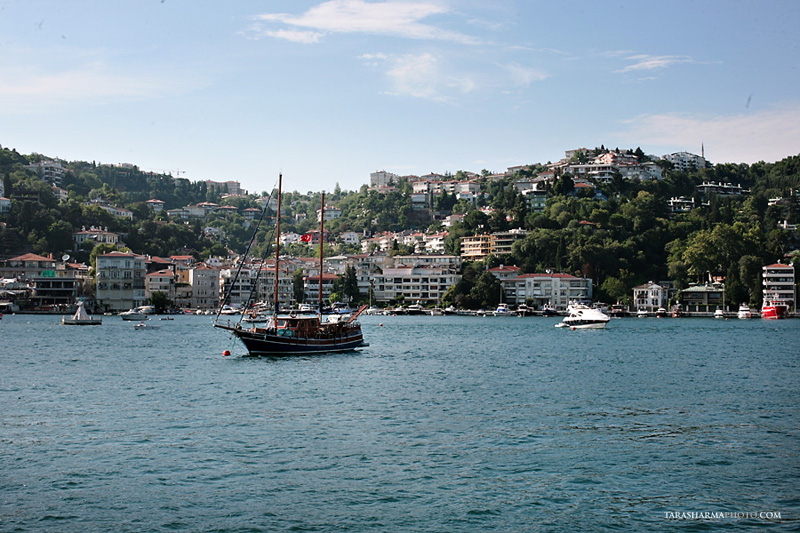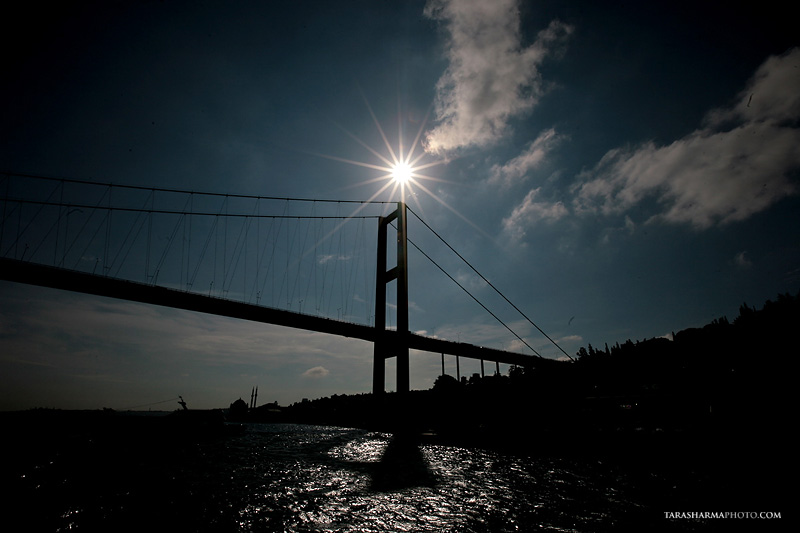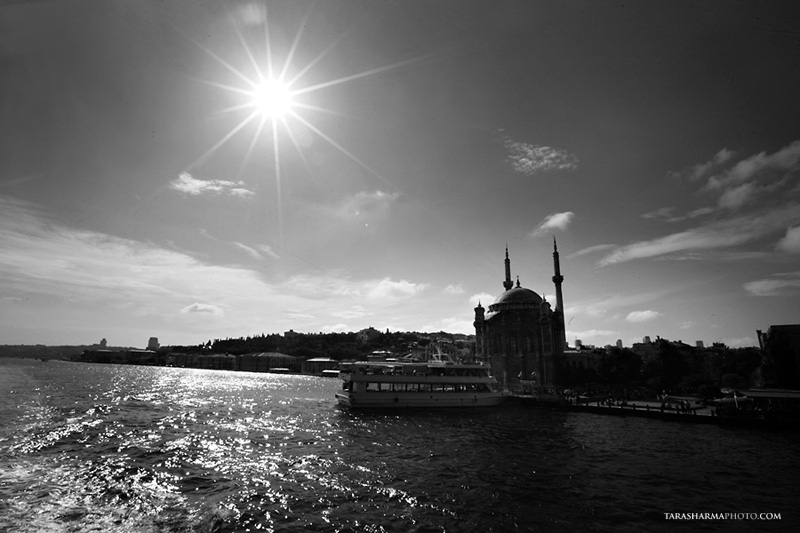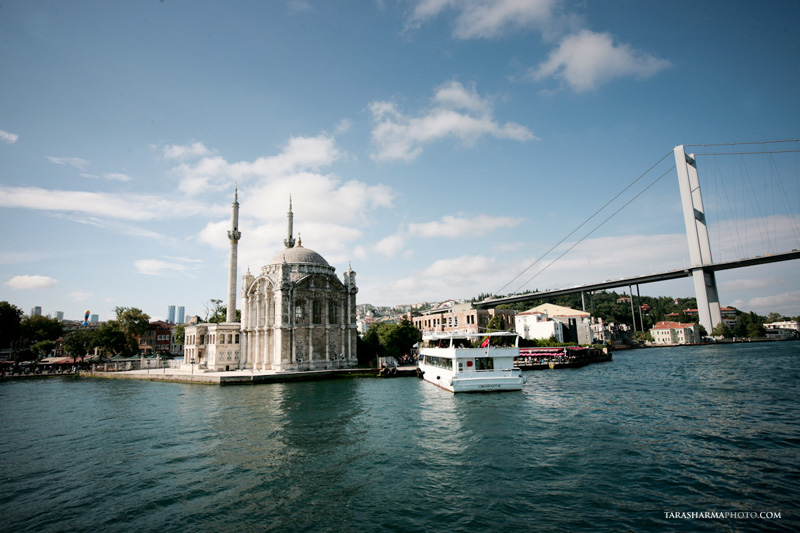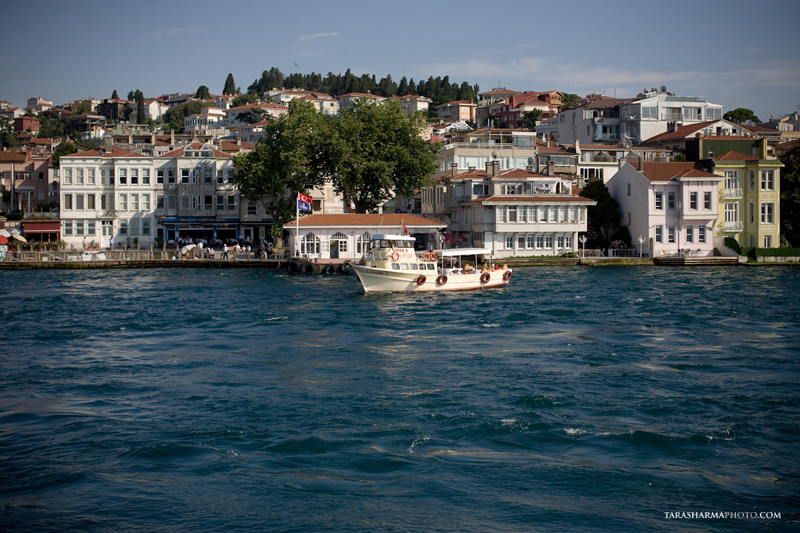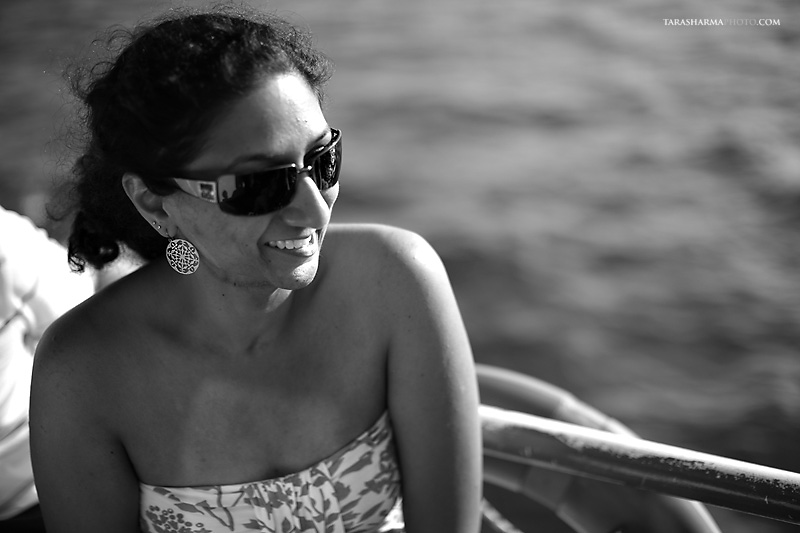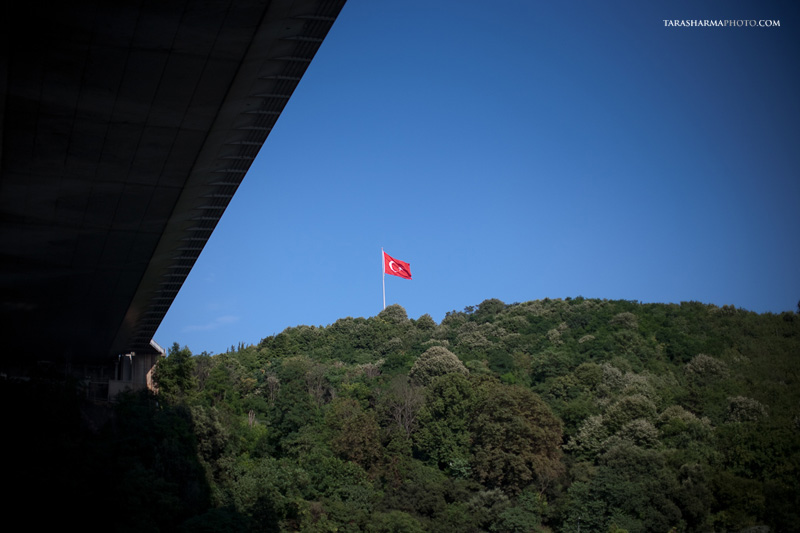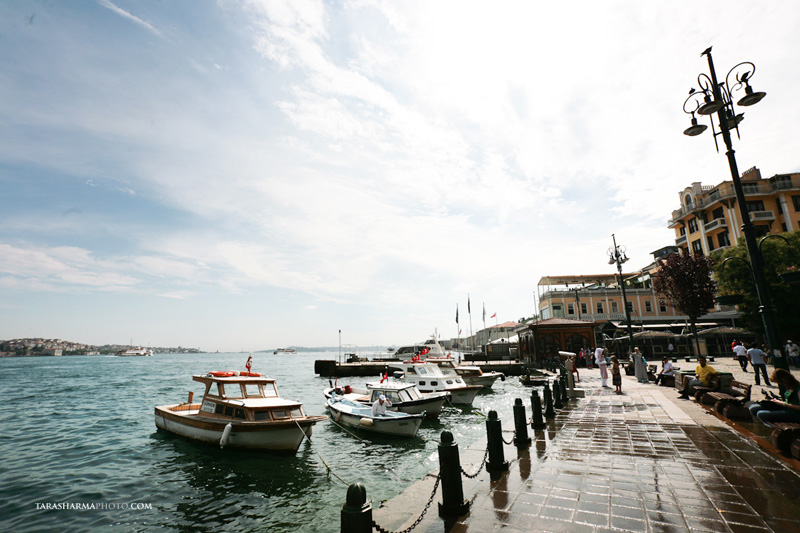 Blue Mosque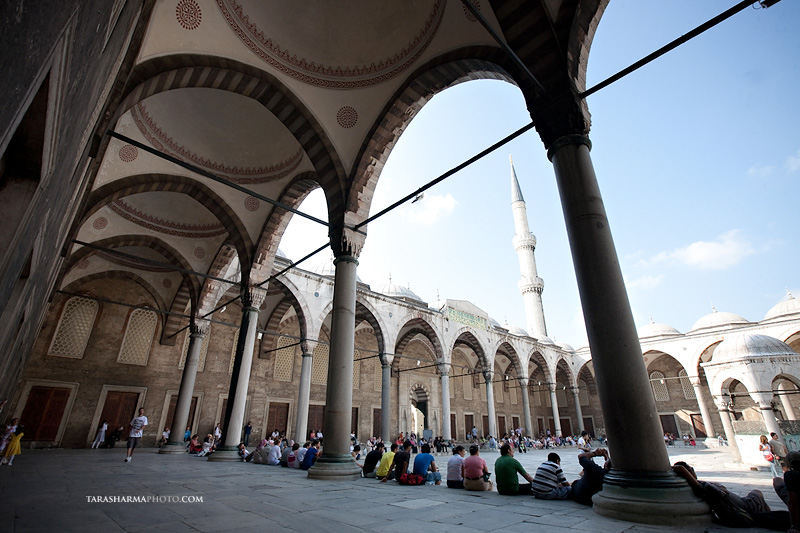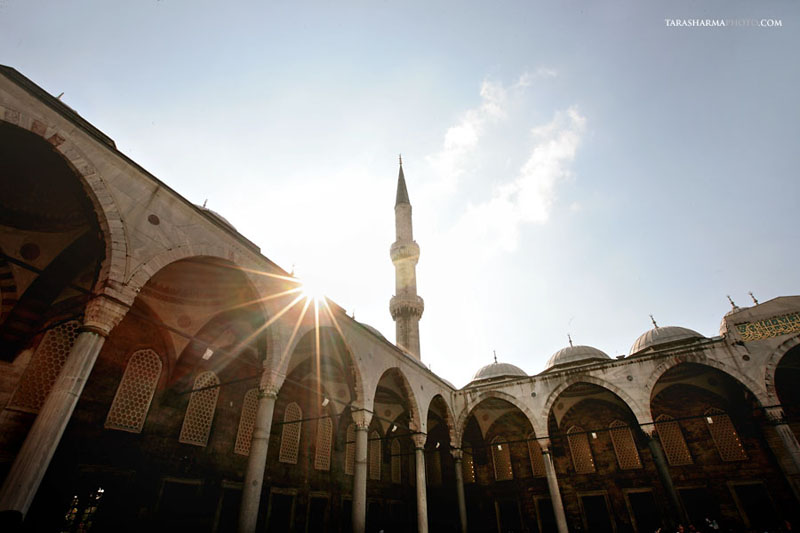 The famed Aya Sofia…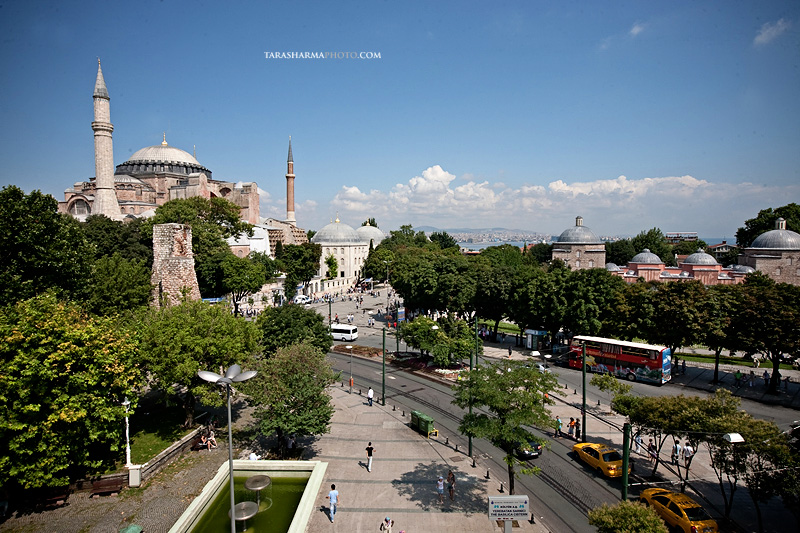 Inside Aya Sofia…